Indo Pak To Host Second Basketball Tournament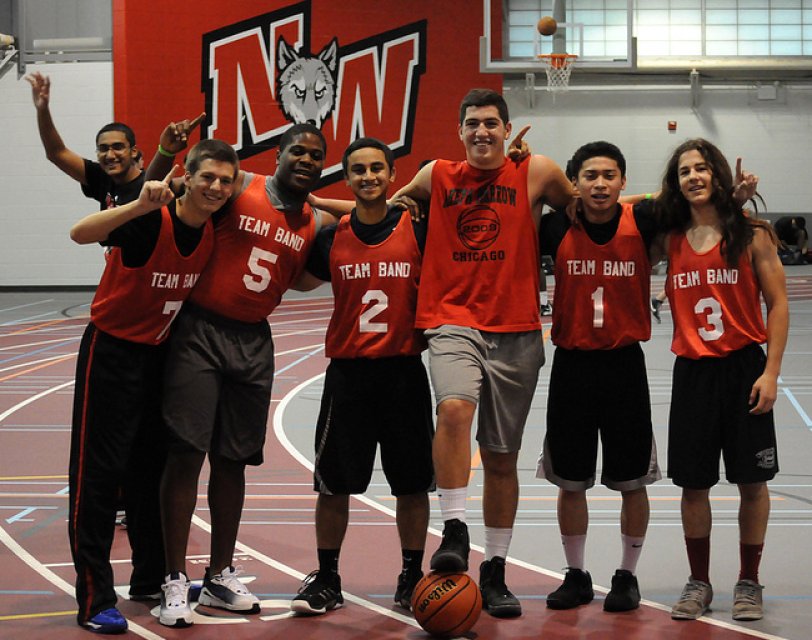 By Milana Pehar
April 3, 2013
Indo-Pak is hosting their second tournament of the year on Saturday, April 27 at 4 p.m. in the field house.
Indo-Pak plays two basketball games during the year; one in the fall and one in the spring.
"You do not need to buy tickets to watch. Players pay seven bucks, but everyone else only pays $1 to come out, socialize, and cheer their teams on,"  senior Alvin Rathappillil said.
Half of the proceeds from the game will be  going to a charity and the other half is going to the Indo-Pak club. Anyone can play in the game as long as they attend high school. Teams sign up via Facebook.
"There are only 24 teams allowed to play in the tournament. Once the Facebook event has been created, it's a first-come, first-serve basis. After all 24 teams have been signed up, we create a bracket and randomize the teams, and that's how players find out who they will be playing," Rathappillil said.
Players that are not from d219 have to get a form from their dean. The Indo-Pak event is also co-ed.
Teams are guaranteed at least two games.
"It's a really fun day. There are lots of people to meet, and it's a low stress way to play basketball competitively. Money raised helps the club a bit, but is mostly donated," Indo-Pak sponsor and Spanish teacher Tapan Patel said.