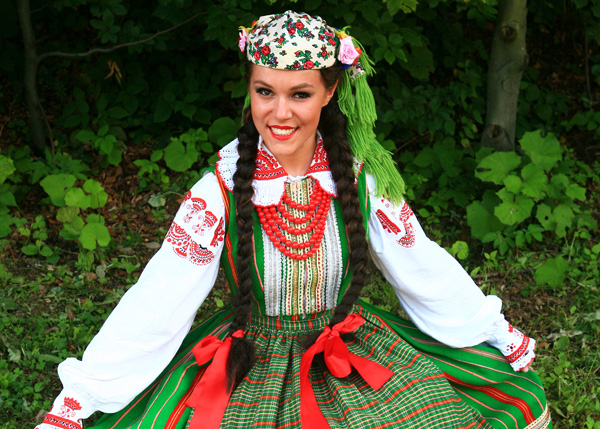 If you know senior Kasia Ciesielska, you know she is undoubtedly proud of her Polish culture. Having been born and raised there for nine years of her life, her traditions and culture have become the foundation of her everyday life.
"I can't imagine the Polish culture not being a part of my everyday life. I speak Polish at home, eat Polish food for dinner, listen to Polish music, and more," she explained. "I honestly could not be more proud of my country."
One of her favorite traditions and hobbies is her folklore dancing group.
"We perform most of the traditional dances all over the world. Just last weekend we went to Florida," Ciesielska said.
Her dancing group has had the opportunity to travel all over the globe to dance in multiple cultural events and festivals.
"Being able to perform traditional Polish dances and sing traditional songs makes me feel connected to my country, even living on the other part of the globe."
Ciesielska has embraced her nationality to the fullest extent and takes great pride in it.
"Even though Poland, in my opinion, is kind of underrated, we have a rich and beautiful history known for our resilience. The country is beautiful too, filled with countless castles, national parks, mountains, and the Baltic Sea. I could honestly keep going because the list in my head is endless," she added.