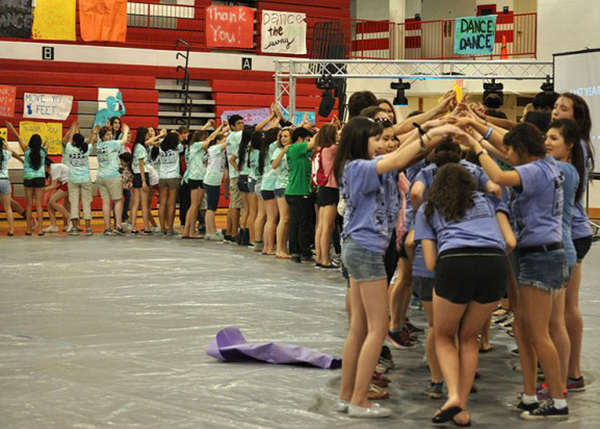 Dance Marathon will be hosting Trivia Night Friday, April 24 at 3:30 pm in the student commons. All proceeds will go to the Daniel M. Horyn Foundation.
"Everyone should go to trivia night because it's gonna be a blast! We'll have free snacks and you'll be able to win something with your friends, plus all the money you give goes straight to a really great charity," senior Rita Carmona said. "I'm looking forward to hosting the nigh and seeing the different answers people will come up with, it'll be a fun event for Friday after school."
Students can sign up in teams of five and the cost per person is $5. There will be free food along with prizes, so all students are encouraged to register through this google doc.
"The questions come in lots of different categories and were generated by fellow classmates so they'll all be fair," she added.
All students are encouraged to register and attend the event.