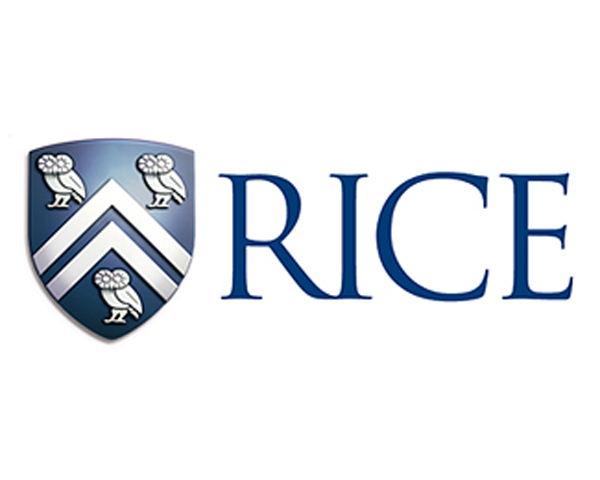 The NWN sat down with senior Allison Salter to discuss her admission into Rice University in Texas.
NWN: What clubs and activities have you been involved in?
Salter: I am a member of Chemistry Club, RIOT Club, WYSE, National Honor Society, and National Spanish Honor Society. I am vice president of Engineering Club, a tutor at the Literacy Center, and Band Board member. I am very active in band, participating in Symphonic Wind Ensemble, Marching Band, and Orchestra. Outside of school, I volunteer at my local animal shelter and spent the summer in Peru, volunteering in rural communities in the mountains.
NWN: How did you narrow down your options to Rice?
Salter: During my college search, money was one of my biggest concerns. So, I specifically searched for colleges that offered tons of money in grants and scholarships, and that's how I came upon Rice, which offers grants based on students' financial need. From there, I looked at undergraduate research and study abroad, both of which I want to participate in during college. It actually wasn't one of my top choices until I visited the campus my junior year and fell in love with the school.
NWN: Did you visit the campus prior to your admission? If so,what'd you like the most?
Salter: I loved the quirky community on campus. Everyone was so friendly and welcoming, from the professors, to the administration, to the students who gave me the tour. Rice is one of the smallest research universities in the country, and so students can take advantage of both top research opportunities and a small, tightly-knit college community. Even more exciting was the diverse and interesting range of students I met, including a group trying to teach the campus squirrels to "sit" and "roll over," engineering students, selling t-shirts to pay for the fine they incurred while pulling pranks on the administration, and the south Indian dancing troupe practicing on the quad.
NWN: What are you most excited for next year?
Salter: A chance to participate in Rice's residential colleges, their dorm system. Every student is randomly sorted into 1 of 11 dorm buildings, each with its own  mascot, rivals, and traditions. Basically, it's a giant, crazy family and I am so excited to be a part of that! I'm also really looking forward to participating in research. Rice is right next to the Houston Medical Center, the world's largest medical facility, and I can't wait to take advantage of all the wonderful research opportunities right at my doorstep.
NWN: What advice do you have for students hoping to also attend Rice in the future?
Salter: Work hard. Rice is a selective school and their admission process is brutal, including many essays, SAT subject tests, ACTS, and interviews. The whole thing was a real ego destroyer! You may be intelligent and talented, but Rice and other selective universities receive applications from thousands of intelligent and talented young adults. What really distinguishes you is how you chose to apply yourself and your talents, which all comes down to hard work. Take the hardest, highest-level classes offered, assume leadership roles in your extracurriculars, and study hard, even when you feel like giving up.