Press Conference Held to Celebrate Chinese Culture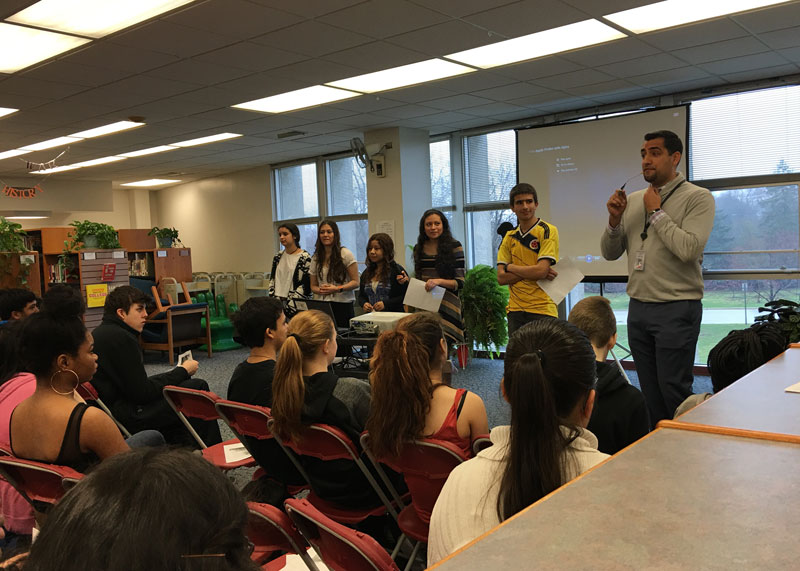 Coming Together, an organization based in Skokie and Niles, will be holding a press conference to celebrate Chinese Culture at the Skokie Public Library on Saturday, Feb. 11.
Present at the press conference will be: Mayor of Skokie George Van Dusen and his wife, Susan Van Dusen; Skokie Public Library Director Richard Kong; D219 Superintendent Dr. Steve Isoye; representatives from the Chinese community, and other participating organizations. Also present will be members of the Indian, Filipino, Assyrian, Greek, Korean and Latino communities, whose cultures have been highlighted in previous events.
Each year, Coming Together chooses a different ethnicity to showcase. Director of communications Jim Szczepaniak was able to shed some light on what the committee considers when selecting a culture to showcase.
"When deciding which cultures to spotlight, one criteria has been the prevalence of members of those different ethnic groups in our township population. So, for example, the first three years (India, the Philippines, Assyria) honored three of the most common ethnicities in our community," Szczepaniak said. "The committee thought China was a good choice in part because we have many people of Chinese heritage in Niles Township. We teach Mandarin Chinese in our schools. China has the highest population of any country and is an important world power."
Sophomore Albert Thai, one of West's many students of Chinese heritage, is proud of the district's decision to honor Chinese culture.
"I'm happy they're taking the time and effort to showcase Chinese culture in this event," Thai said. "All too often, I hear a lot of misconceptions, stereotypes, or just plain wrong things from other people when they talk about the Chinese. I hope it will help some people to understand Chinese culture."
Mandarin Chinese teacher Wileen Hsing is happy to know that she works in a very welcoming and diverse area and understands the importance of embracing different cultures.
"The Chinese culture is so diverse that there is always something more to learn. It's what makes our district so great. We have so many cultures, languages, and backgrounds represented that we always have more to learn and experience," Hsing said. "We have a strong Chinese community in the Skokie area, and this is a great way to highlight that. Learning about a new culture is important for understanding and peace. When we learn about a culture that is different from our own, we begin to understand other people better. We might even find that we have more in common with others than previously thought."
The opening ceremony will commence at 3 p.m. and the full itinerary can be found on their website. If interested in attending this event, please RSVP to Rosamin Bhanpuri  at [email protected] or 847-626-3959.
About the Writer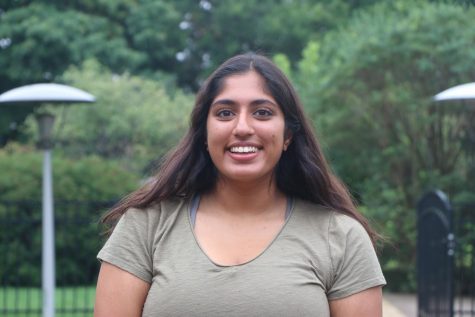 Divitya Vakil, Editor in Chief
When she's not writing for the NWN, Divitya can probably be found on the nearest couch taking a nap or binge-watching movies on Netflix. She loves playing...