Exploring College Options Night for Sophomores and Juniors to be Held Tomorrow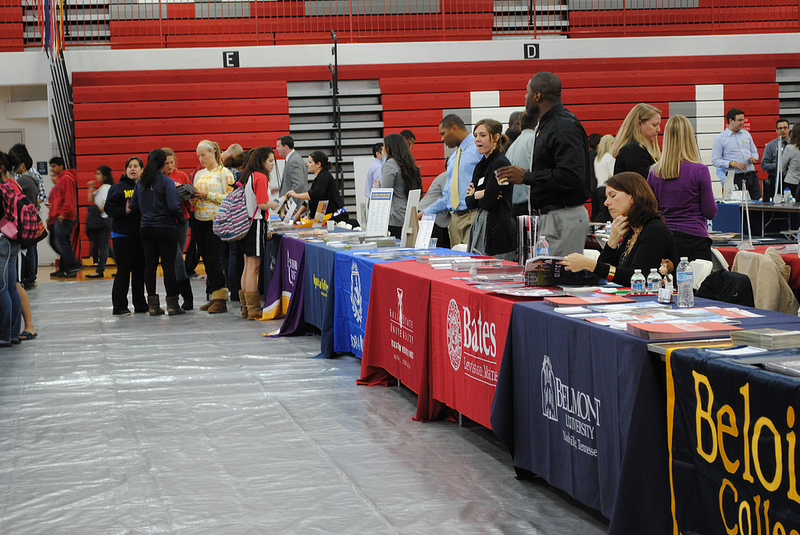 Exploring College Options Night is will be held Thursday, Jan. 26, from 6:30 pm to 8:00 pm in the Niles West Auditorium. The event intends to help guide sophomores and juniors as they attempt to narrow down their college plans.
Exploring College Options Night is a night dedicated to informing students on the different options after graduation. For many kids who have no clue what they're going to do after high school, this is a great event to go to.
"We have representatives come from community colleges, private schools, and public schools. They talk to the students about the main differences and similarities between the different colleges," counselor Daniel Gin said. "Many students leave with a better understanding of the different colleges they can attend. The first thing kids think about when they consider colleges, is the size. This way, they get to see the benefits and downsides from all the different types of colleges."
Students are not the only ones who benefit from this night. Parents, who help their students chose the path they think is best, also get to see comparisons between the various schools.
"I went with my mom last year and we both learned a lot about the different universities I can attend," junior Callieh Mohr said. "I left with a better idea of what kind of school I would want to go to and why."
This night is the perfect starting point for students who have no clue where they want to go and what kind of college they want to attend.
"We take the courses you have previously taken and enjoyed and try to match it with a possible career," Brittlee Smith from student services said. "This can influence what college you might choose to go to. Obviously, different colleges specialize in different areas."
This event is one of multiple opportunities at Niles West that students can utilize to help prepare them for their post-graduation plans.
About the Writer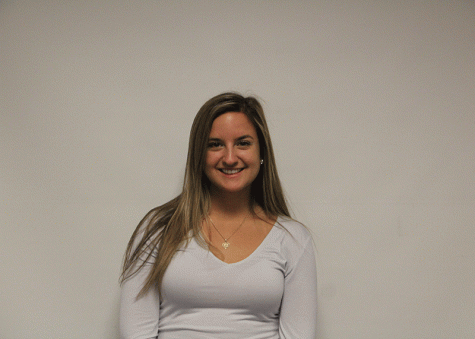 Teodora Simic, Staff Writer
Teodora Simic is a senior in her second year on NWN. She enjoys fashion, reading, and playing tennis. These past couple summers she's spent traveling,...