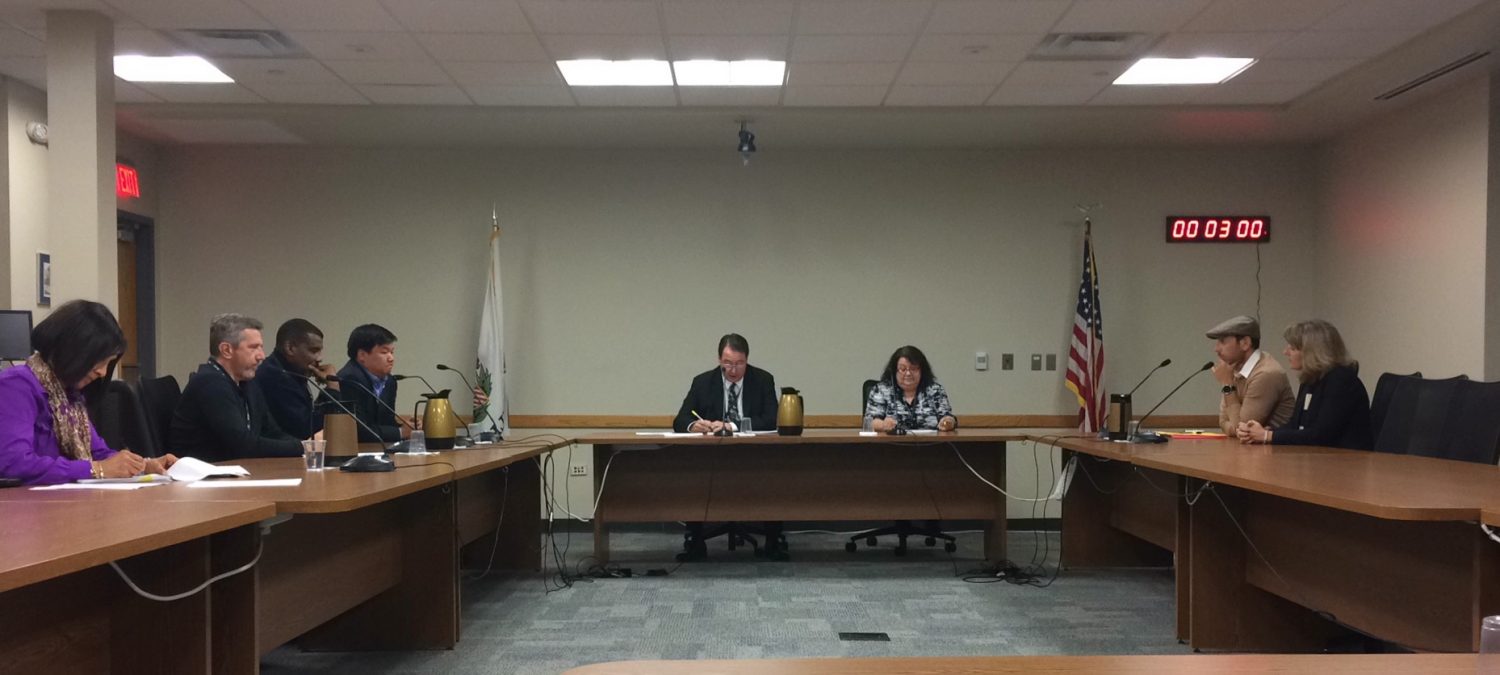 The District 219 Board of Education is considering adding seven additional late starts to the school calendar for the 2017-2018 school year, bringing the total number of late starts to 14, as was briefly discussed at the board meeting on Tuesday, Jan 24.
The board is considering the additional late starts to give teachers more structured time to work on district initiatives and collaboration. If the change is instated, the district would have 90-minute late starts on a bi-weekly basis; currently, late starts are held once a month.
In a letter to superintendent Steven Isoye that was included in the board packet for the January meeting, assistant superintendent for curriculum and instruction Anne Roloff advocated for the potential implementation of seven added late starts as a means to boost collaboration between teachers.
"Much research has been conducted on teacher collaboration. Effective collaboration will improve teacher performance by exposing teachers to various professional practices, leading to stronger pedagogy and increased student performance," Roloff wrote.
Students are predictably ecstatic about the prospect of additional late starts.
"The school is considering making a great choice," junior Nate Glancy said. "They say sleep helps with testing, and more late starts would only help all of us."
"I often don't get home until late at night because of my extracurriculars, so having a little extra time once in a while is extremely helpful in catching up on sleep and studying," junior Sean Collins said.
However, there are some recommendations teachers have regarding the prospect of extra late starts.
"I think they should make them early releases, not late starts [if the policy goes through]," English teacher Michelle Hettinger said. "We have more kids who have tardies or are absent on those late start days."
There is also some discussion about how to best utilize the possible additional planning time.
"There are all sorts of ways we can do professional development within departments and across departments. As an English teacher, of course I'd like to see reading and writing across the curriculum and ways that we can reinforce each other's subjects in our classes," Hettinger said.
The proposal will be formally elaborated on at the board meeting on Tuesday, Feb. 14, which will begin at 7:00 p.m.