NBA Season Preview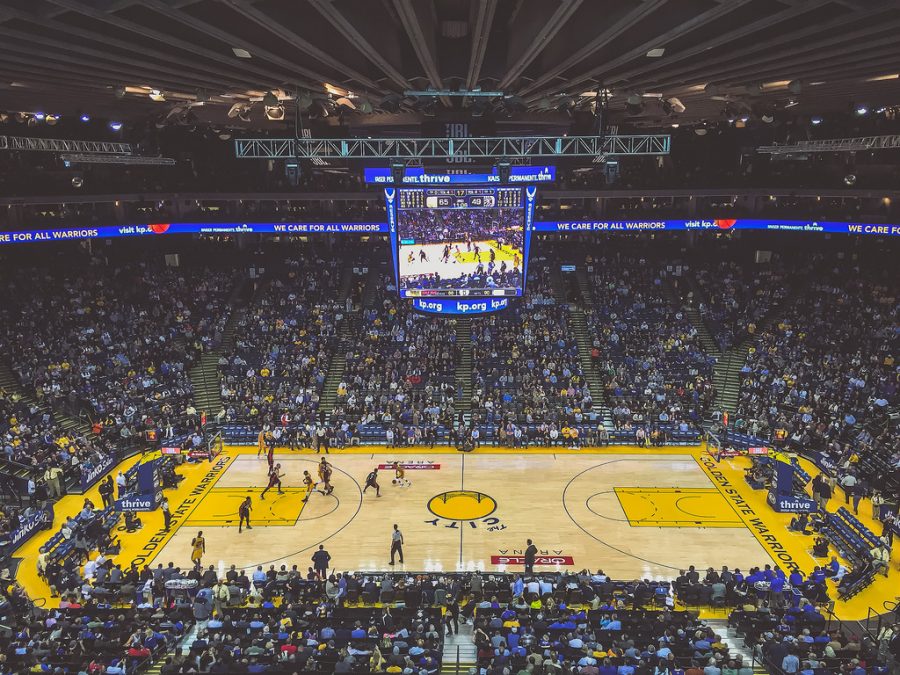 A summer filled with free-agency drama and trade requests is coming to a close as the NBA season is almost on its way. Major events during the offseason have helped boost the hype for the season's start, like LeBron James's move to the Los Angeles Lakers, or Minnesota's superstar Jimmy Butler's out-of-the-ordinary antics with his teammates.
The major trade this season will be James' move from his hometown Cleveland Cavaliers to the young squad that is the Los Angeles Lakers. The Lakers had an amazing off-season, acquiring many top-tier players to go and contend for a title against the Golden State Warriors, the reigning champions of the league.
"[LeBron James] is one of the best players to ever play, and he is going to a really young team with a lot of potential," sophomore Asher Andrew said.
The young team and older star dynamic is not only represented in Los Angeles but also in Minnesota, with the Timberwolves and Jimmy Butler. This has led to a little bit of drama in the locker room. Butler has insulted his teammates' work ethic and has demanded a trade to another team immediately, less than a week before the start of the season.
With superstars all over the country, on each team, there is a variety of candidates for the Most Valuable Player award. James has shown no sign of slowing down, even if he is reaching his mid-30's. However, there are still plenty of other players that are just as good a candidate as James. For example, Giannis Antetokounmpo, 'The Greek Freak', has already made a name for himself in the league. With jaw-dropping dunks and plays coming out every week, no one seems to be able to stop him.
"He's been working with Kobe [Bryant] over the summer and works like an animal, so he has a very high chance of getting MVP," sophomore David Habash said.
With all of these individuals coming out as lone stars on their teams, can they bring their squad past the Warriors? With anything but a championship considered a failure for this powerhouse, the whole NBA is fighting to topple the current, star-studded champions.
"With Lebron on the Lakers, their team is much better this year, and with the other guys' help, they have a more likely chance to win," sophomore Alex Louis said.
We'll just have to wait and see what the season holds, but get your popcorn ready — this is going to be a good one. The season opener is Friday, Oct. 12, with the Detroit Pistons playing the Cleveland Cavaliers at 6:00 P.M.