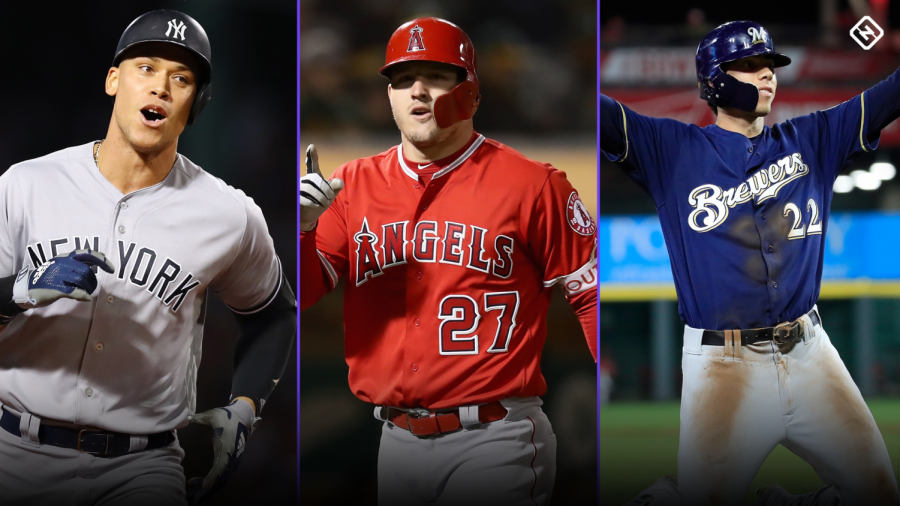 SportingNews
The 2019 MLB regular season has finally come to a close, and it has been nothing but excitement and drama throughout the whole year.
From the record-breaking rookie stars like Fernando Tatis Jr. and Pete Alonso to MVP candidates missing out due to injuries like Christian Yelich and Mike Trout, the 2019 season has been a thrill from the very first pitch to the very last.
"Pete Alonso really had an outstanding rookie season, I think he will keep this energy going forward, and after this year I think next year he will be very good but won't be as good as he has been all season, especially after setting the rookie home run record," junior Kevin Plach said. "I think for next year with Alonso about 40 home runs and batting .285."
Teams like the Houston Astros and Los Angeles Dodgers again have become the powerhouse teams of the league, and many predict that they will be the face of the postseason like they have the last few years.
"I think the Astros will make it to the end and win again against the Dodgers because they have such a good rotation along with a good lineup," senior Andrew Pabst said. "I wouldn't be surprised if the Dodgers win though because they're just as good and have different assets compared to the Astros," Pabst said.
Both teams have everything they need to be a World Series champion such as a good lineup from top to bottom, and a solid pitching staff along with solid bullpens.
"As far as postseason predictions, I wouldn't be surprised to see Houston and the Dodgers battle it out bc they are evenly matching with loaded pitching staffs and great hitters, so hopefully, it will make for an interesting World Series," junior Hannah Deyoung said.
Along with all of those powerhouse teams, many teams are still in the stage of a rebuild and hope to have the success of other teams like the Astros and Dodgers.
"As a Sox fan, I thought there were some highlights in our seasons such as Moncada's growth and the fact that Eloy Jimenez could be rookie of the year. Obviously, we're still in the middle of our rebuild though, much like many other MLB teams and hopefully, in the near future we can keep up with the other teams and call ourselves champions at one point," Deyoung said.
The 2019 postseason is looking to be just as exciting as the regular season, and it all starts tonight with the NL Wild Card game between the Milwaukee Brewers and the Washington Nationals. It is not hard to tell that after the regular season, there is no way what to expect what might happen throughout the month of October in the MLB.