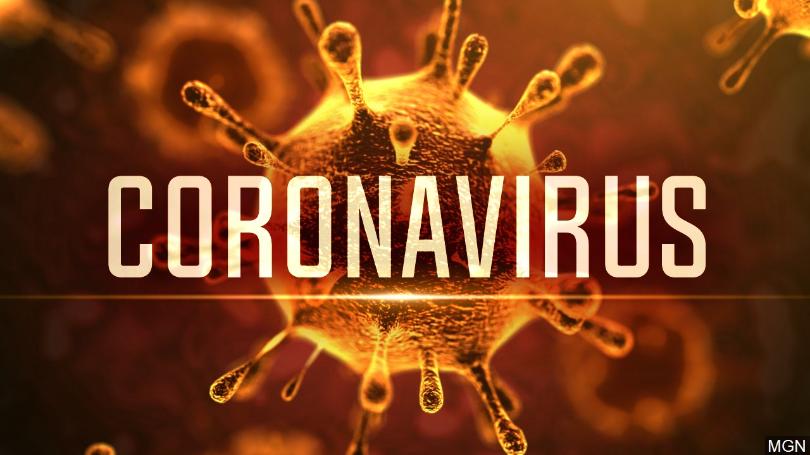 Niles West and District 219 have canceled a multitude of normally scheduled school events to mitigate community spread of COVID-19, commonly known as the coronavirus.
According to a Thursday afternoon email from principal Dr. Karen Ritter, all after school events—including extracurricular clubs and athletic practices—will be canceled from March 12 until at least March 29.
Students will no longer be permitted to attend practices, games, or other events pertaining to athletic teams. All activities related to extracurricular clubs, such as meetings and after-school events, will also be canceled.
The Niles West library and the Literacy Center, two locations students commonly stay after school, will be closed to all students until after spring break. As of Friday, March 13, all students are expected to leave school immediately after 9th period.
A Thursday email from superintendent Dr. Steven Isoye stated that all large school events will be canceled or postponed until further notice. This includes the pep assembly scheduled for March 13, the WinterFest dance scheduled for March 13, the College Fair scheduled for March 17, Poetry Day scheduled for March 18, and all musical conferences or artistic performances. Beginning March 16, all school-sponsored trips and conferences will also be canceled until further notice.
All school-sponsored international travel, including the spring break international foreign language exchange trips, have been canceled due to the virus.
Students have been advised, starting on Friday, March 13, to bring home everything they need for school at the end of day to prepare for a school cancellation. Those who do not have reliable access to high-speed Internet at home are advised to complete this form to request a mobile hotspot.
**This story will continue to be updated.**