District 219 to Provide Students With Food During COVID-19 Shutdown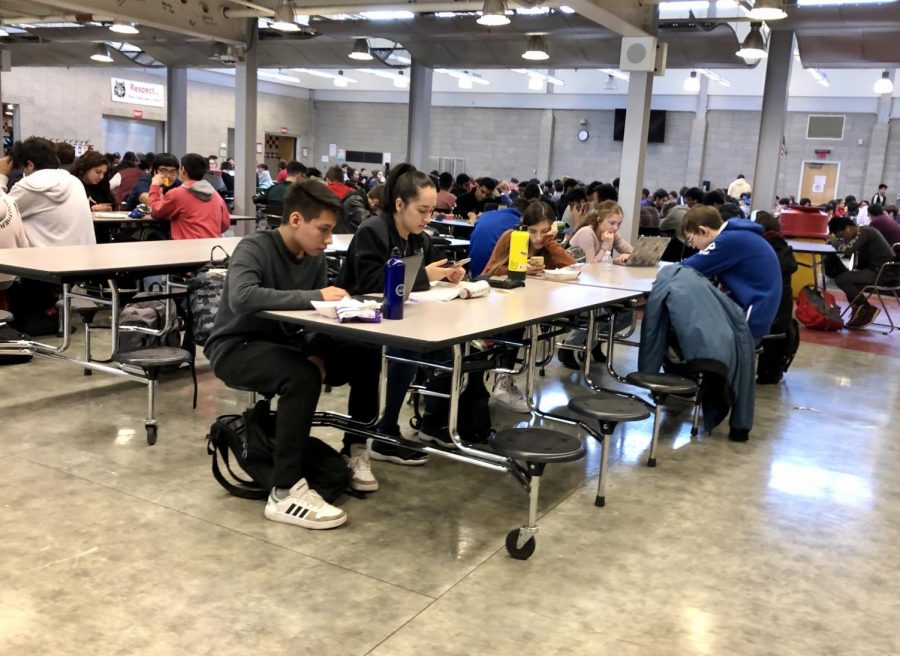 Niles Township High Schools, along with Quest Food, recently sent out a COVID-19 shutdown food resource guide.
The township, with Quest, will provide free meals to students eligible for them, during the shutdown, for up to five days. There will be two distributions per week.
The first will take place on Monday, March 16, 11:00 am- 1:00 pm. If you're picking up at Niles West, arrive at Door 13. If you will be picking up at Niles North, enter through Door 12.
"Distribution will occur outside of the building (reference the door number above), to ensure the safety and sanitation of the building during this shutdown. Families/ students may simply approach or drive up to the distribution point and quickly pick up meals," said Superintendent Dr. Steven T. Isoye and President Nicholas Sacarro in the recent food resource guide.
The second pickup date will be on Wednesday, March 18, from 11:00 am- 1:00 pm. Enter through the same doors as Monday.
Each pickup will be filled with 2-3 days worth of meals, complete with three cold entrees, three cold sides, two pieces of fruit, and two beverages.
For more information and a list of other shelters providing help, check out the resource guide.