College Board Announces Plans to Move AP Tests to Online, At-Home Format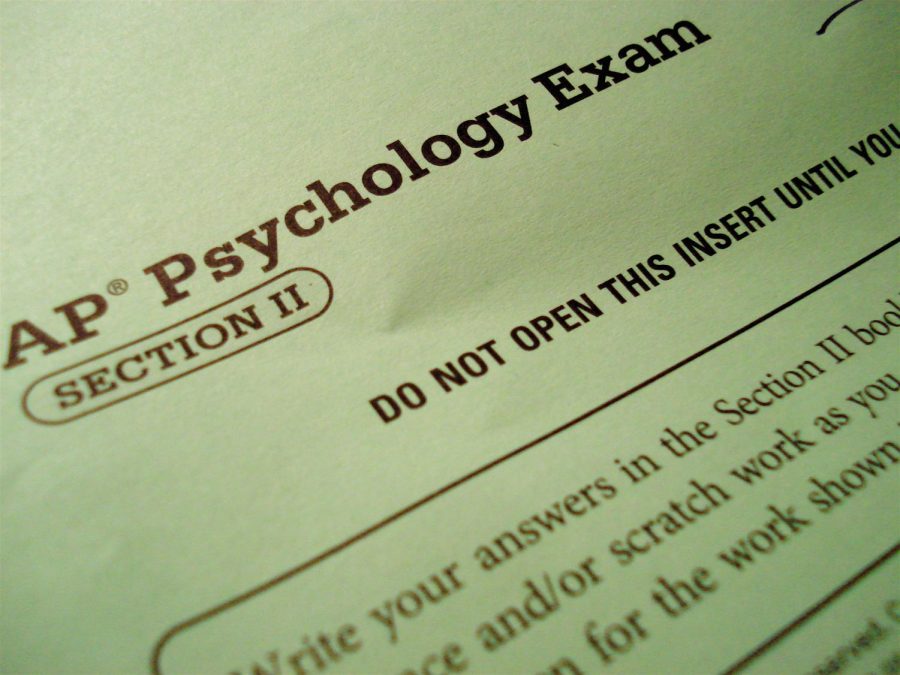 By Sarah Waters, News Editor and Academics Editor
March 20, 2020
The College Board, the non-profit educational organization, known for developing the AP curriculum and the SAT, announced on March 20 that all AP exams will take place online, instead of in the traditional in-person format, due to the COVID-19 pandemic.
In a press release, the organization wrote that an "at-home testing option" will be provided, in addition to free online resources, for students who planned to take the tests. The exams will be offered on every digital device, including laptops, computers, tablets, and smartphones.
The organization will offer students two dates to take each test, which will each be 45 minutes long. The full exam schedule and question types will be available to students on April 3.
The AP Program is finalizing the content of the exams, which will not include lessons that students may not have had time to learn before schools closed. Since AP curricula are developed mostly at the local level, the College Board will instead test students only on the topics that the majority of students and teachers had covered by early March.
Colleges will continue to award course credit for students who score well on the upcoming exams. Shortened AP exams have been distributed in other emergencies, and the new format will not penalize students.
To prevent cheating, plagiarism detection software and other security tools will be used during grading. Students who are found to have plagiarized or cheated in any other way will have their scores voided, as is the College Board's protocol.