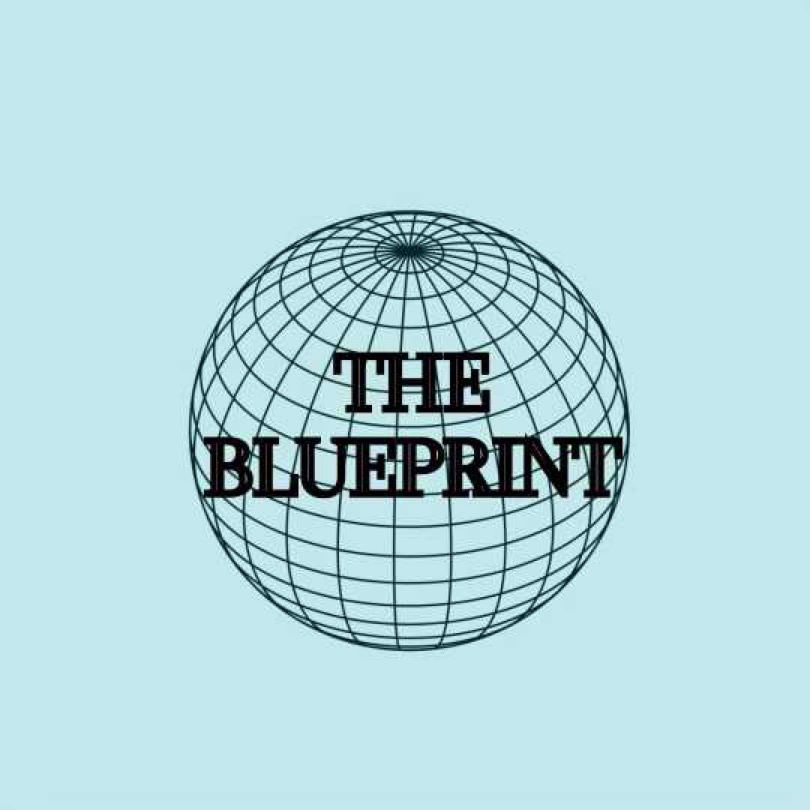 It is not uncommon for students to feel powerless and voiceless in the fight for advocating for social change. Seniors Samantha White and Hina Haider were no strangers to this feeling. This prompted the two to take it upon themselves to create a platform where they could be the voice for the youth and amplify the voices of marginalized communities, who may have otherwise not had the opportunity to do so. From this, the duo started The Blueprint: a multimedia publication with the purpose of advocating for social change.
The team knew they needed to create an outlet where they are able to educate other students and teenagers, while also having an open forum where people are able to submit articles, or other forms of media, to be featured on the site. They felt an absence of a platform where students could freely advocate for social change, amongst other topics, and The Blueprint was the perfect place to accomplish all of these feats.
"Current events really inspired my motivation for starting The Blueprint. A lot was going on with the Black Lives Matter movement etc., and I saw people reposting infographics on Instagram, which I also participated in, but I couldn't help but feel like I wasn't doing enough. I wanted to shift from performative activism to concrete action, which I felt like The Blueprint would give me the power to do," co-founder White said.
The two brought the idea to light in May, but refrained from launching until Sept. 20, to ensure they already had a good amount of stories available to read, instead of launching with only a few articles ready. It was around this time where they brought on their team's third member, senior Vaneeza Siddiqui. Siddiqui would take care of the social media, and marketing aspects of the publication, amongst other things.
"I basically help with the graphics and focus on increasing social media engagement," Siddiqui said.
Starting your own publication is not an easy feat, and the team has had their fair share of ups and downs during their process of getting their site up and running for the public eye. From fighting the temptation to succumb to distractions to deciding on the perfect time to go public, the group had a few decisions to make.
"It was hard to create the website and write articles while also balancing school and work. It was just me and Samantha, so it was a lot of work between us," co-founder Haider said.
The Blueprint team also have their aspirations for the future of the publication and hope to carry out plans in the upcoming future. Haider and White are looking to create a magazine, and also explore the world of art as activism.
"We hope to get more community volunteers to contribute with the content of the website. We're also in the process of developing a magazine in hopes of using all profits from sales to donate to different organizations," White said.
You can follow The Blueprint on Instagram @theblueprintinfo, or visit their site at https://www.theblueprint.info/.