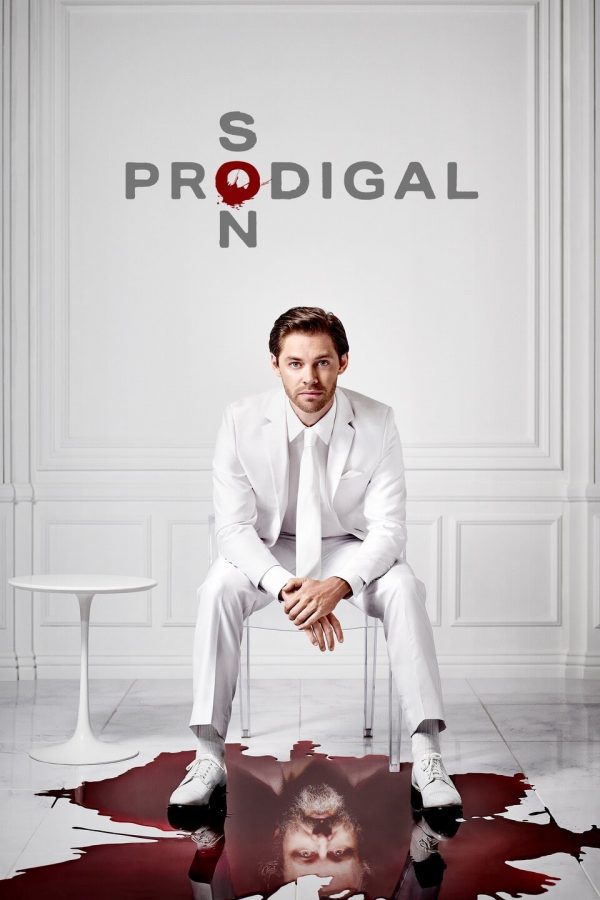 FOX
The second season of the "Prodigal Son" is on the way. If you haven't heard of this show at least once then you better go search it up online and start watching the first season immediately. The first season consists of 20 episodes consisting of 44 minutes, which might seem like a stretch, but this show is not at all predictable and will be worth your time.
You're probably wondering what this show is about. "Prodigal Son" is really similar to "Criminal Minds", but with a big twist. Malcolm Bright, played by Tom Payne, is a gifted criminal psychologist, who gets fired from his job at the FBI due to an unorthodox way of solving crimes. That unorthodox way being he's able to understand these murders through the eyes of a serial killer. Which serial killer might you ask? Well, it's his very own father (hence the name Prodigal Son), Dr. Martin Whitly, who's played by Michael Sheen, but is other known as the notorious serial killer, The Surgeon. Whitly has basically groomed Malcolm to become as notorious as he was, which creates fear from not only Malcolm but his colleagues that somewhere in his body he has the tendencies of a serial killer, which could have been possibly passed down genetically from his father.
Malcolm gets recruited by NYPD detective, Gil Arroyo, played by Lou Diamond Phillips, to be a consultant on a case that similarly relates to his own fathers' murders. Considering who Malcolm's father is, he still isn't 100% trusted by his NYPD colleagues, creating a lot of skepticism on his intentions.
Throughout the show, Malcolm has to deal with problems relating to the copycat by having to go meet his father who's locked up because of him. This all happens while he's dealing with his sociality mother Jessica Whitly, played by Bellamy Young, and sister Ainsley Whitly, played by Halston Sage, who constantly worry that Malcolm will become his father one day.
Personally, my favorite character is Martin Whitly. I know that doesn't sound right to have your favorite character be the psychotic antagonist of the series, but the way that Sheen portrays Whitly is so creepy yet funny and comical at the same time. I love that his character is full of personality even if he's the bad guy. Whenever he says something, I don't know whether to be creeped out by it or to laugh at it.
In general, what I really liked about the show is that the ending isn't at all what it seems. The show doesn't end on the cliffhanger you were expecting, plus the main problem, of the first season, does get solved, compared to other shows where the end doesn't really end. However, there still is some mystery at the end of the season that will make you continue watching. An entirely new problem pops up, which is so unexpected that you don't know whether to be happy or disturbed.
I would rate this show a ten out of ten, and probably even beyond that number because this show is truly incredible. Once you start the series you absolutely can't get enough of it.
The FOX hit show will air season 2 on Jan. 12. at 8 pm. If you're still trying to catch up on the series you can watch it either through FOX, Hulu, YouTube TV, or Sling TV. It seems that season two will be joined by actress Catherine Zeta-Jones, whose position in the show is still at this time unknown. What is known is that I'm definitely excited for the new season, and I hope if you do start watching you'll enjoy the show as much as I did.