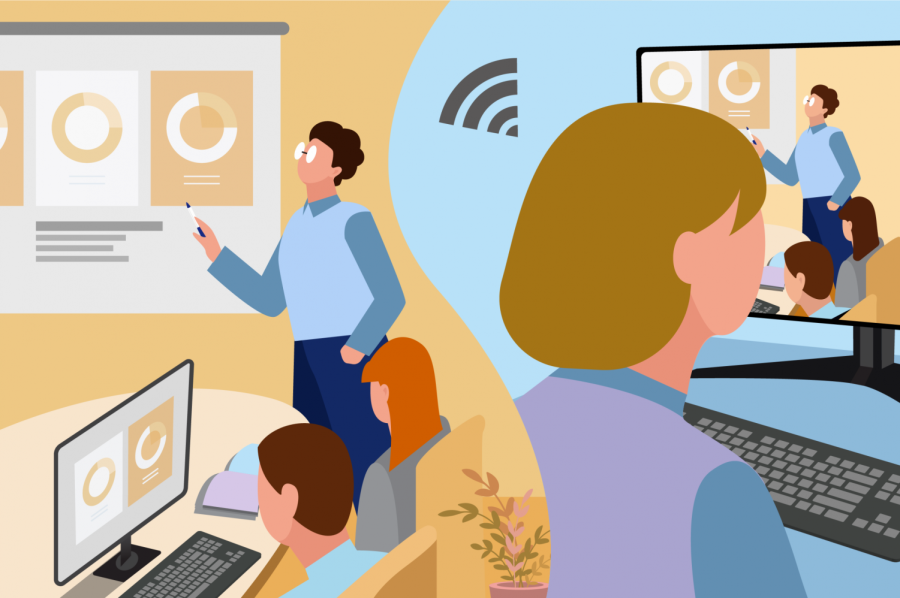 On Friday, March 19 Niles West Principal Karen Ritter sent out an update on hybrid learning. Starting Thursday, March 25, Cohorts A and B will be combined for half school days, as opposed to the two groups being separated based on the day.
In the email, Ritter reminds students that all the same health and COVID-19 precaution will still be taken, except instead of six feet distance being held, it will now be 3-6 feet, which has been approved by both the CDC and Illinois Board of Education.
Wednesdays will still be asynchronous learning days. None of these changes will affect students currently doing only remote learning.