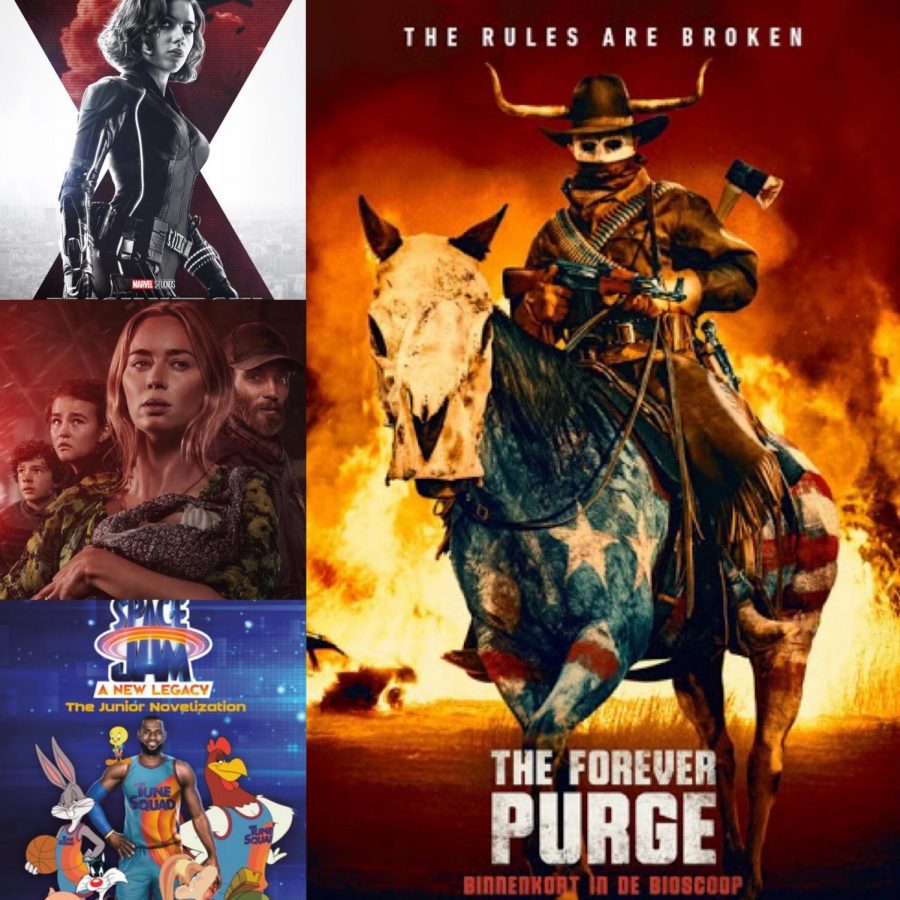 As we all know, 2020 was a bad year, with many of our hopes and plans were canceled or postponed because of the pandemic. Other than the events in our lives that were postponed, another thing was also movie productions and the releases of these movies. However, now that things are a little bit more under control, new and exciting movies are being released. This summer is bringing many sequels and high-quality films, which give us something to look forward to. Here is a list of the top five movies to enjoy this summer vacation.
1. Black Widow: July 9
Scarlett Johansson stars Natasha Romanoff in a long-waited Marvel movie we've all been looking forward to, the "Black Widow". It's set after "Captain America: Civil War" in 2016, and will show us her past and the life she had as a spy before becoming an Avenger.
2. The Forever Purge: July 2
What is to be the fifth and final movie of "The Purge" film series takes place near the Mexico-U.S. border, where a Mexican couple is stranded on a Texas Ranch, fleeing from a drug cartel. There, a group of people find them, and decide that one night of the Purge isn't enough.
3. A Quiet Place Part II: In theaters May 28
Directed, produced, and written by John Krasinski, the sequel to "A Quiet Place" will be based on how a family survives with blind, monstrous creatures with dangerously accurate hearing in a post-apocalyptic world. Krasinski will also be seen in flashback scenes set before the first movie's plot.
4. Space Jam: A New Legacy (July 16, 2021)
Lebron James, Cassandra Starr, Michael Jordan, and Jim Carrey will be in the sequel to "Space Jam". The upcoming sports comedy, which will be partially animated, features the "Looney Toones" which was officially announced in 2014 and began filming in 2019.
5. Escape Room 2: July 16
The film takes place where the first movie left off, after almost losing their lives and attempting to get justice from the ones accountable, they are in the clutches of their tormentors again, with a four percent chance of survival.