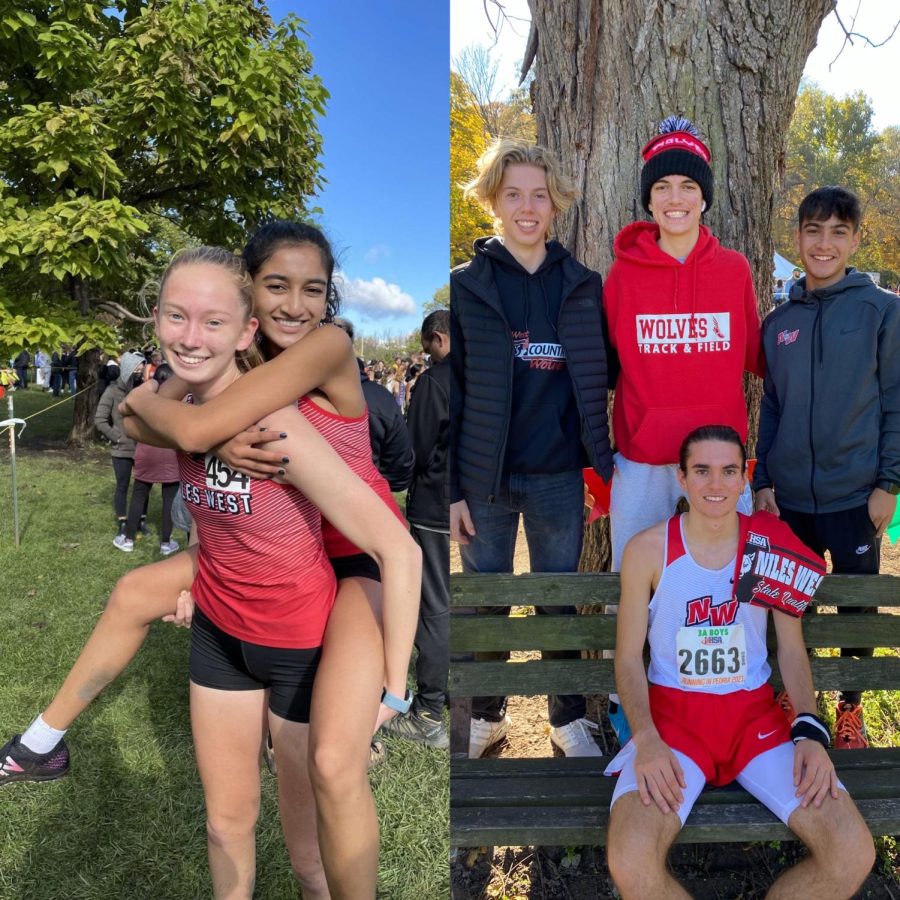 Throughout this fall season, both cross country teams of Niles West have had very successful meets with the athletes achieving impressive times. Senior Dia Patel and sophomore Nora Graham qualified for sectionals from the girls' team and senior Bora Celiknal and senior Jack Wernecke made it from the boys' team. Celiknal succeeded further and qualified to run in the state meet that occurred on November 6th, hosted in Peoria. Qualifying is always an exciting event for athletes and their coaches, they work hard throughout the season to make it to these larger meets.
"It was like a weight got lifted off your shoulder because you've been working towards that goal for the entire season, and you finally got there and now your only goal is to have fun and enjoy it," Wernecke said.
Making it this far into the season isn't always expected for runners, but can become a possibility as the season progresses.
"Quite honestly, this wasn't always a goal because I wasn't expecting to qualify for sectionals. It was after conference I think it definitely did become a goal but I think I was also preparing a little to not qualify. Looking at how I placed against other schools in our conference and also how I was doing time-wise, my mindset set kind of changed and I made it into one of my goals since I was improving after every meet," Patel said.
All four qualifiers have been to sectionals before, and enjoy it each year.
"I went to sectionals my sophomore and junior year as well. Sophomore and junior year we qualified as a team, so I would definitely say qualifying this year was seen as a much bigger deal since it is much harder to qualify individually than as a team," Patel said.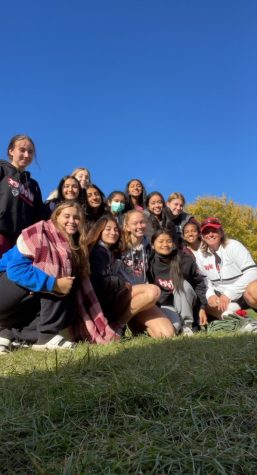 Celebrating the end of a successful season is always great to do as a team.
"At the end of sectionals I felt really proud of myself and my team, my coaches were really excited for me as well and it was just a great feeling," Graham stated. "My team was really excited and after sectionals, we went out to Dairy Queen which is like a tradition every year, so that was really fun,"
The coaches were excited to experience these special meets with their athletes.
"I was very happy with how everyone on the team competed this year. Making it to the State Sectional, then the State Final was a reflection of all the time and hard work these young men invested this season. The State experience was perfect: the weather, the racecourse, the starting line, and the competition…could not have been better," boys' coach Michael Grossman wrote.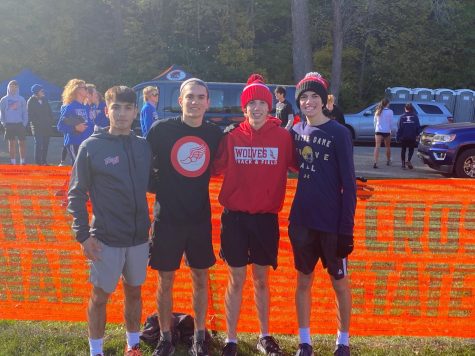 State qualifier Celiknal had an amazing experience going to state for the first time.
"State was crazy, the way we started, it was like a little downhill so we were flying, and people were funneling down into the first turn, it was just elbows to face and ribs, and it was horrible. It was something a competitive person really enjoys, like me, and just passing those people one by one, starting off in like 200th place to ending 99th, I was really excited," Celiknal said.