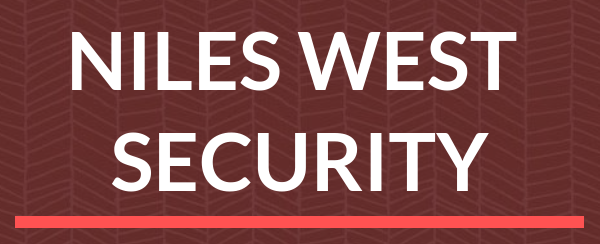 Security Staff Appreciation Day is on Friday, Nov. 19. Niles West would like to thank security staff for their work to maintain a safe environment for students and staff.
Today through Thursday, students can write notes of appreciation for the staff. These may be handwritten and turned into the collection box in front of the Student Commons or completed on the Security Staff Appreciation Form.
The security staff will receive these messages on Friday.