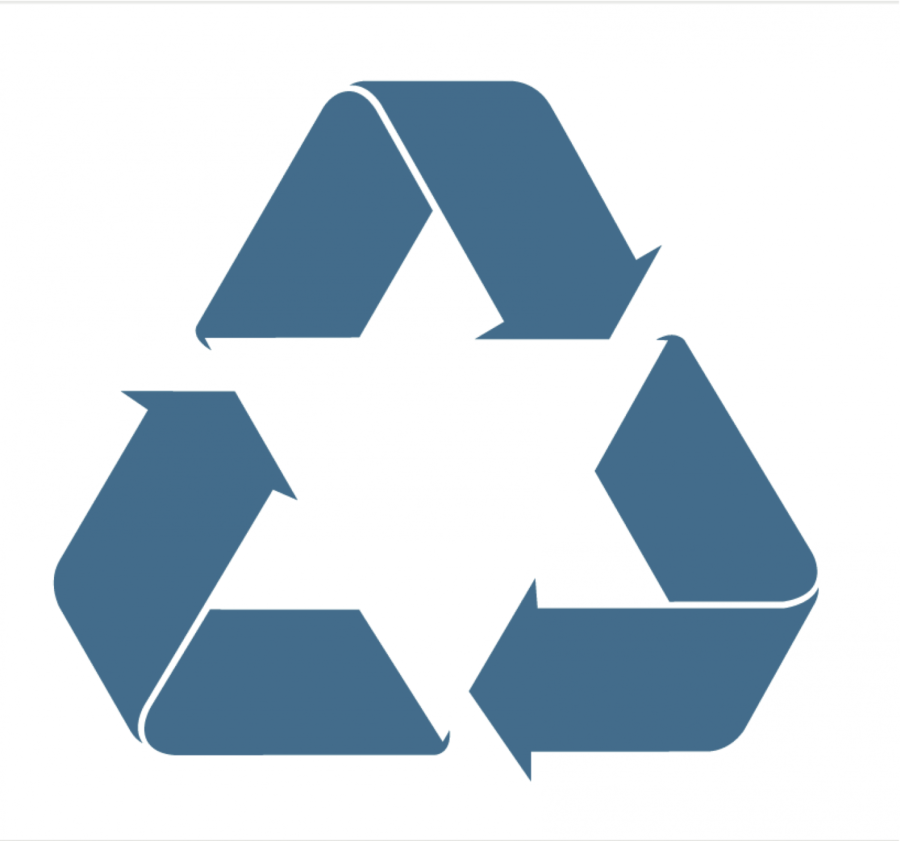 2021 has been a year of trying to return to the order and normalcy of our past lives, and while most of us have steadily moved toward that goal, one aspect has remained stagnant and unable to revert — that being Niles West's recycling program. During the pandemic, there was little to no need for a complex recycling program for obvious reasons, but upon the arrival of the students in Niles West, the program continued to stay unmanaged. 
This means that there has virtually been no recycling at Niles West for the entire semester. One may ask what's done with the recyclables and paper thrown out, and the answer is quite simple. 
Assistant Principal Stevel Parnther states, "It's just added to the pile and dumped in the general trash." 

Not only that, but garbage trucks aren't even instructed to dispose of trash at Niles West currently, despite the fact that it is of little to no cost to the school.
The recycling program at Niles West is the result of the collapse of the Go Green Club. After the former sponsor Mr. Rusk's retirement, the torch remained uncarried, leading to the club shutting down. That's how the club has remained for an entire semester, inactive and not having any leadership. 
This problem has been also been exacerbated because of many long-time Go Green Club members graduating and leaving the club for good,  meaning there is a distinct lack of members and activity. Go Green Club operates by using a group system, which means around 4-5 volunteers would cover each floor of the building, recycling paper, and plastics as they go along. Without enough members, this system cannot function causing a very clear problem.
Fortunately, there is hope for the club's return. Niles West Teachers, Mr. Barnett and Ms. Schram have volunteered to become the new sponsors of Go Green Club and carry the torch that Mr.Rusk has left behind. 
They believe that the club can be just as successful as ever. Barnett states, "The recycling program is expected to restart at the very beginning of next semester and occur every Thursday."
The club is also expected to function very similarly to before, meeting once a week and sectioning members off to cover different floors of the buildings. Go Green Club is, however, only expected to tackle the paper issue at the start of the next semester in an attempt to ease new members into the program and to make the transition as easy as possible for the teachers and staff around the school.
While the future of Go Green Club is still uncertain to an extent, it does feel far more optimistic than before.