Niles West Yoga Pants Available as P.E. Uniform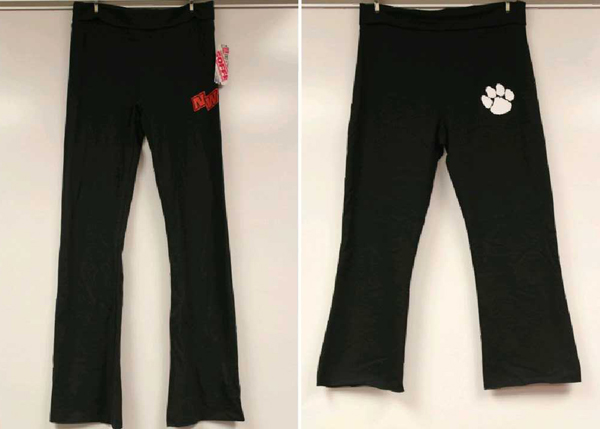 By Carly Kenney
December 16, 2013
Starting second semester, yoga pants will be available for purchase for students in physical welfare classes as part of their gym uniform, according to Joquin Stephenson, director of physical welfare.
The Niles West yoga pants will be offered in both full-length for $23 and capris for $20 in the textbook center.
"Starting 2nd semester, no students will be allowed to wear non-Niles West yoga pants or capris to class,"  Stephenson said.
Some students believe that the yoga pants have to look similar to ones that are generally worn in the school.
"I think that it can either be an awesome idea or a huge failure depending on how they look. It will be very hard to compete with the Victoria Secret yoga pants, so if they look nothing like them, people will be disappointed," sophomore Nora Kifarkis said.
Junior Shiraz Syed believes students will like the option to purchase yoga pants.
According to Stephenson, some of the female P.E. teachers — Becky Tuecke, Teri Langston, and Anne Heselton — came to him with the idea for yoga pants as an option for the gym uniform at students' requests.
"It provides comfort for the girls and secondly, it fits the current fashion trend in school. We won't have a problem with it because it doesn't oppose or violate the Niles West dress code," she said.
Stephenson said students are welcomed to share ideas for gym uniforms with his department.
"We would love to hear anymore requests for gym attire or any other concerns that the student body has with P.E." Stephenson said.
Until Friday, Dec. 20, the pants can be pre-ordered for a cheaper price in the textbook center.