Final Exam Schedule Altered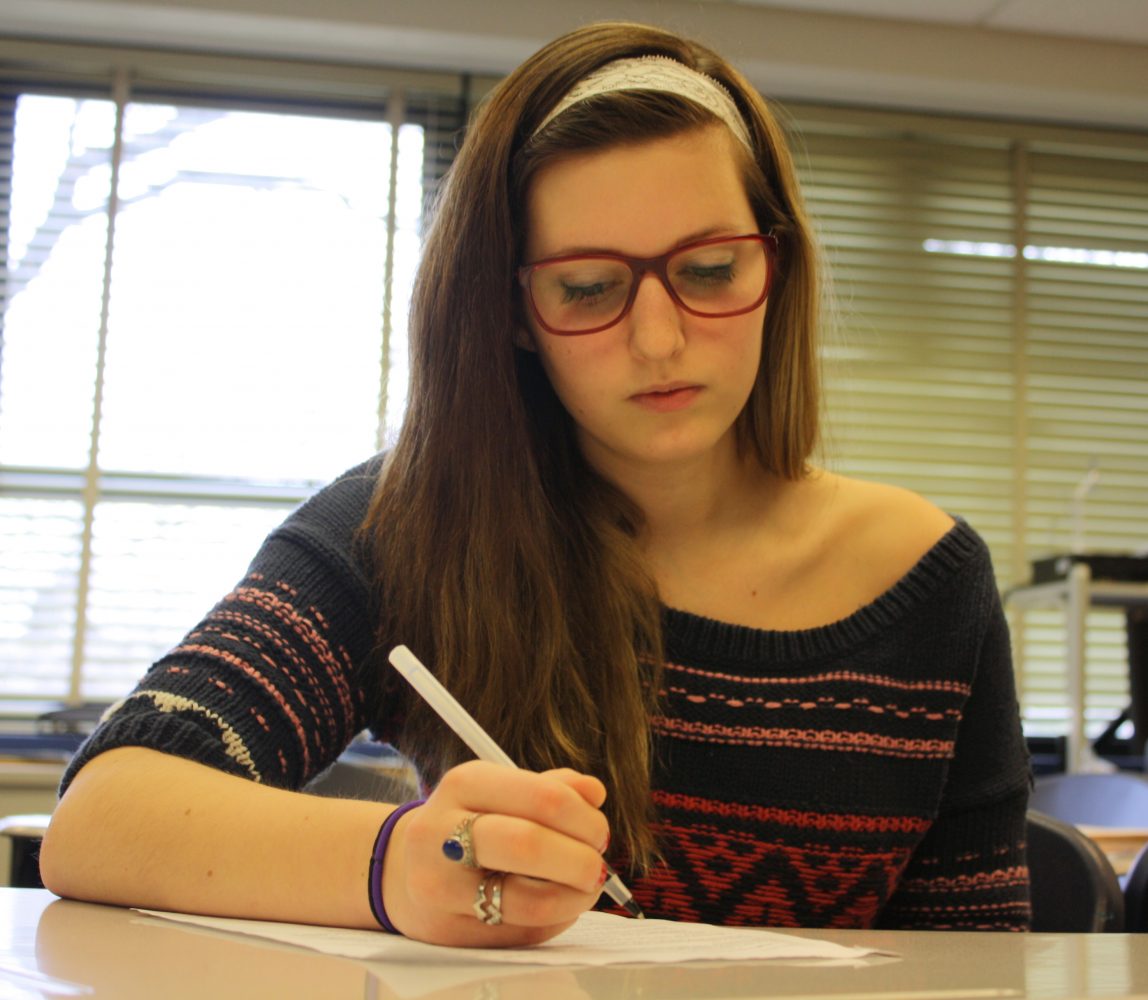 By Athena E. Hilentzaris
September 10, 2012
Niles West has used the period schedule for the finals for many years, but for six months now, the assistant principal Kendall Griffin along with the assistant principal of Niles North have been looking into finals testing by subject.
Visiting high schools like Lake Forest and New Trier that follow this schedule, it was agreed that the pros outweigh the cons. Testing by periods allows students to share information about the tests, but when everyone takes the same subject at the same time, the information on the test is consumed by the end of the day and does not need to be repeated. Also, since teachers won't be supervising their own classes, they can briefly check in on their students to answer any questions that might come up.
"[This] allows teachers to help their students if there is a problem, but without giving out answers to the test," says Griffin.
A model has been sent to the staff council and board for approval, and it is planned to be ready for the first semester finals. Although the model is not yet finalized, it consists of four subjects for each of the three days, times ranging from 8:10 a.m. to 2:00 p.m..
"Even though there are four subjects each day, students will have to worry about only three per day," says Griffin.
No matter how many good reasons are provided, some seniors of the class 2013 don't see this change as beneficial.
"Changing the schedule for me at this point is pointless," says senior Selina Montero. "I'm too used to testing by periods and having study hall and lunch free to study more for my tests."
However, a few sophomores disagree.
"If they're saying it's going to be better, then it must be," says sophomore Yiannis Papasotiriou. "Plus, it means I don't have to come to school for no reason during my free periods.