Relay for Life to Welcome Newcomers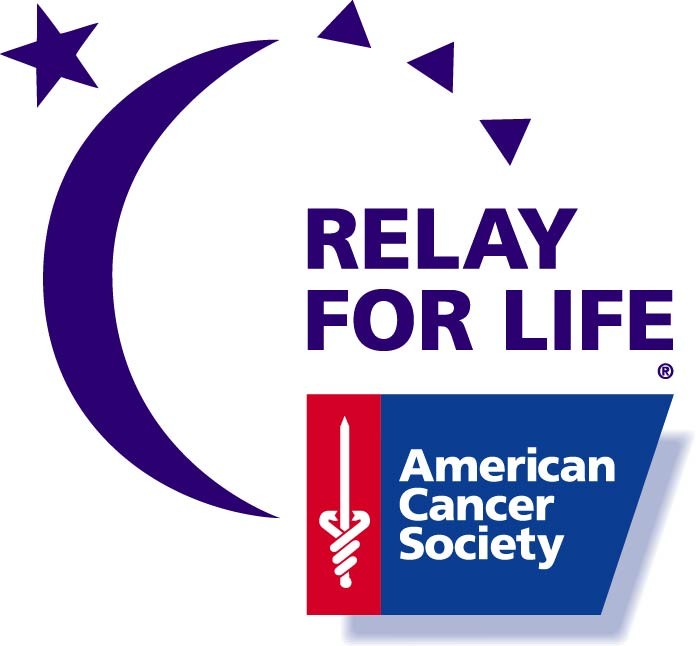 By Mara Shapiro
October 4, 2012
Niles West and Niles North Relay for Life are scheduled to hold a mini relay in rooms 1750 and 1755 at 3:45 pm on Thursday, Oct. 4.
The point of the relay is to draw in new relayers and discuss what happens at a relay. This year's relay will take place on Friday, June 7. Participants can sign up at relayforlife.org.
Relay sponsor and chemistry teacher Michael Nocella  says that students should attend this meeting in order to see their future impact and discover what the organization is really about.
"By participating in a Relay for Life, or in this case a miniature Relay for Life, students are able to engage in the relay event framework: celebrate, remember, and fight back…. Hence, the goals of this are to ultimately enhance student understanding by providing an interactive representation of a model relay event, to convey why we relay, and to show how a community of support can create a profound positive impact on the lives of others," Nocella says.
Students can send in personal stories about cancer's affects via email to Nocella or math teacher Katie Odell, or they can come to the meeting to share in person. If a student wants a story read anonymously, let Odell or Nocella know.
"Students should join relay to support others and to find others that can support them with the realities of cancer. Relay is a community and many – if not all – members of our school community have been greatly affected directly or indirectly by cancer. The stronger our support among members of our school community, the more powerful our positive impact on others inside and outside our community becomes. Relay for Life is an opportunity to make a difference in the lives of others," Nocella says.
Relay for Life meets in the BAC room every Thursday at 3:30 or 3:45.
"At this time, we are still looking for students and staff to share their stories/experiences with cancer…so that we can share them with prospective students. We hope that these stories can help foster connections between members of our school community and strengthen our support network," Nocella says.