A.C.E to Host Haunted Trail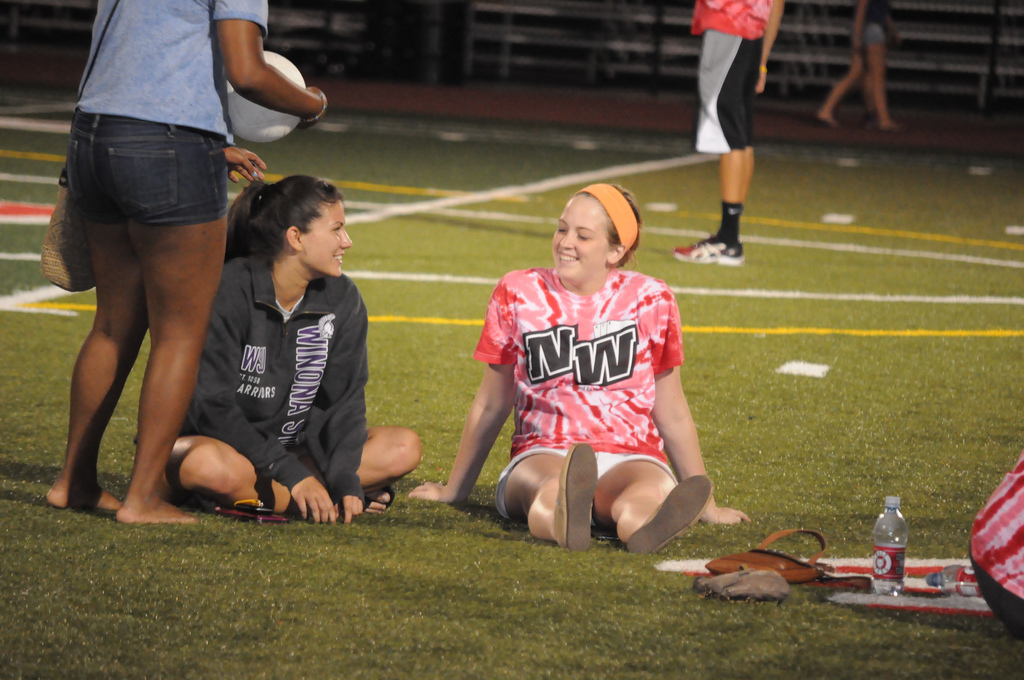 By Mara Shapiro
October 23, 2012
A.C.E. will host the  haunted trail in the prairie behind the Driver's Ed range from 6:00 p.m. to 9:00 p.m. on Thursday, Oct. 25.
The haunted trail was last put on two years ago around homecoming.  The price of admission is $3 and the treats served will cost extra.
A.C.E. sponsor and varsity softball coach Nicole Reynolds says the trail is perfect for this time of the year.
"They [students] should attend because it is fun and it's [the] Halloween time of year, and if you like to get scared, you definitely will," Reynolds says.
Senior A.C. E. president Monika Sosnowka feels that the haunted trail is an easy way to hang out with friends to celebrate the holiday.
"It's a convenient way to enjoy the Halloween festivities. There's no need to go someplace far. You can go with your friends and walk a trail that would look differently on an average day," Sosnowka says.
Senior A.C.E. member Andrew Mudreac  says that students should go because they will be surprised.
"We have some pretty scary things planned," Mudreac says.