Dance Marathon to Hold 5K Walk/ Run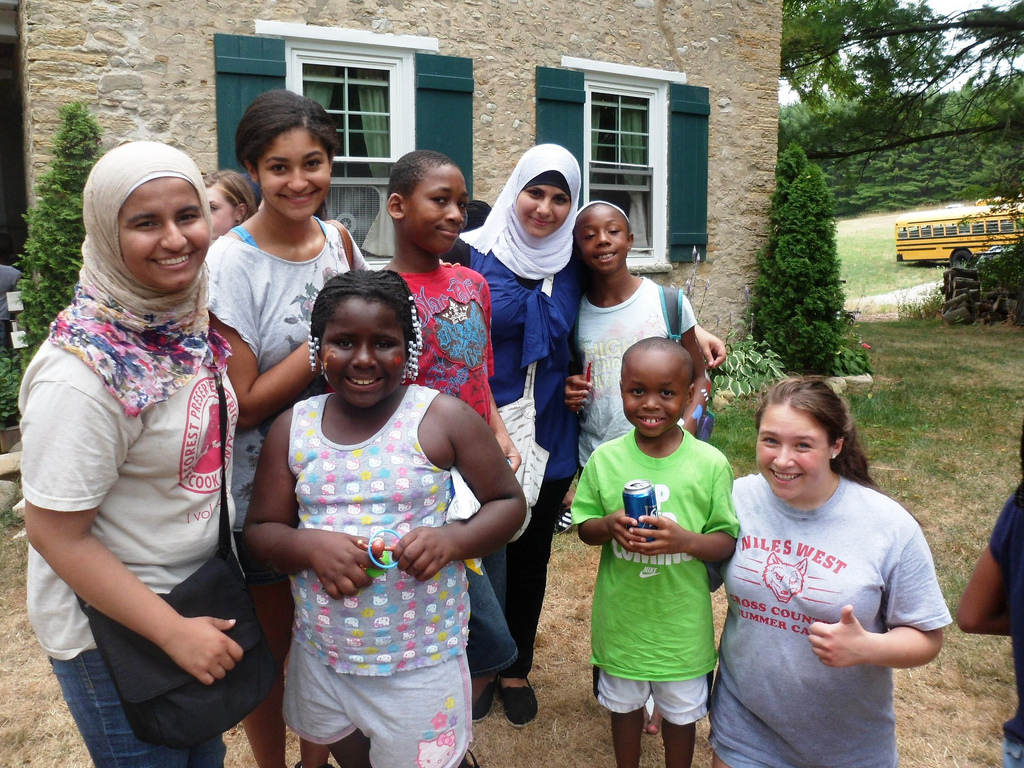 By Mara Shapiro
November 1, 2012
Dance Marathon will hold its first 5K Walk/Run to benefit this year's charity, Rustic Falls, at 8:00 a.m. in Harms Woods  on Sunday, Nov. 11.
Students will need to fill out the online form before participating. The price for teams of over 5 is $15 each and for individuals or teams of under 5 the price is $20 each. Participants will receive a free T-shirt.
Student Activities Director and Dance Marathon sponsor Jessica Ogulnik said that students should sign up because the 5K is a great way to bond with friends while raising money for a charity.
"It's a great way to exercise, bond with friends, and raise money for a great cause all at the same time.  It really is a great way to get out there on a Saturday morning, run or walk with your friends, listen to some great iPod tunage, and raise money for Rustic Falls," Ogulnik said.
Senior Dance Marathon Executive Basia Gawin agrees with Ogulnik.
"I know we have a lot of runners at both schools, and all the money is going to a great cause. This is the first time we are trying this fundraiser, so we hope to have a good turnout," Gawin said.