Hot Chocolate with the Principal Starts Friday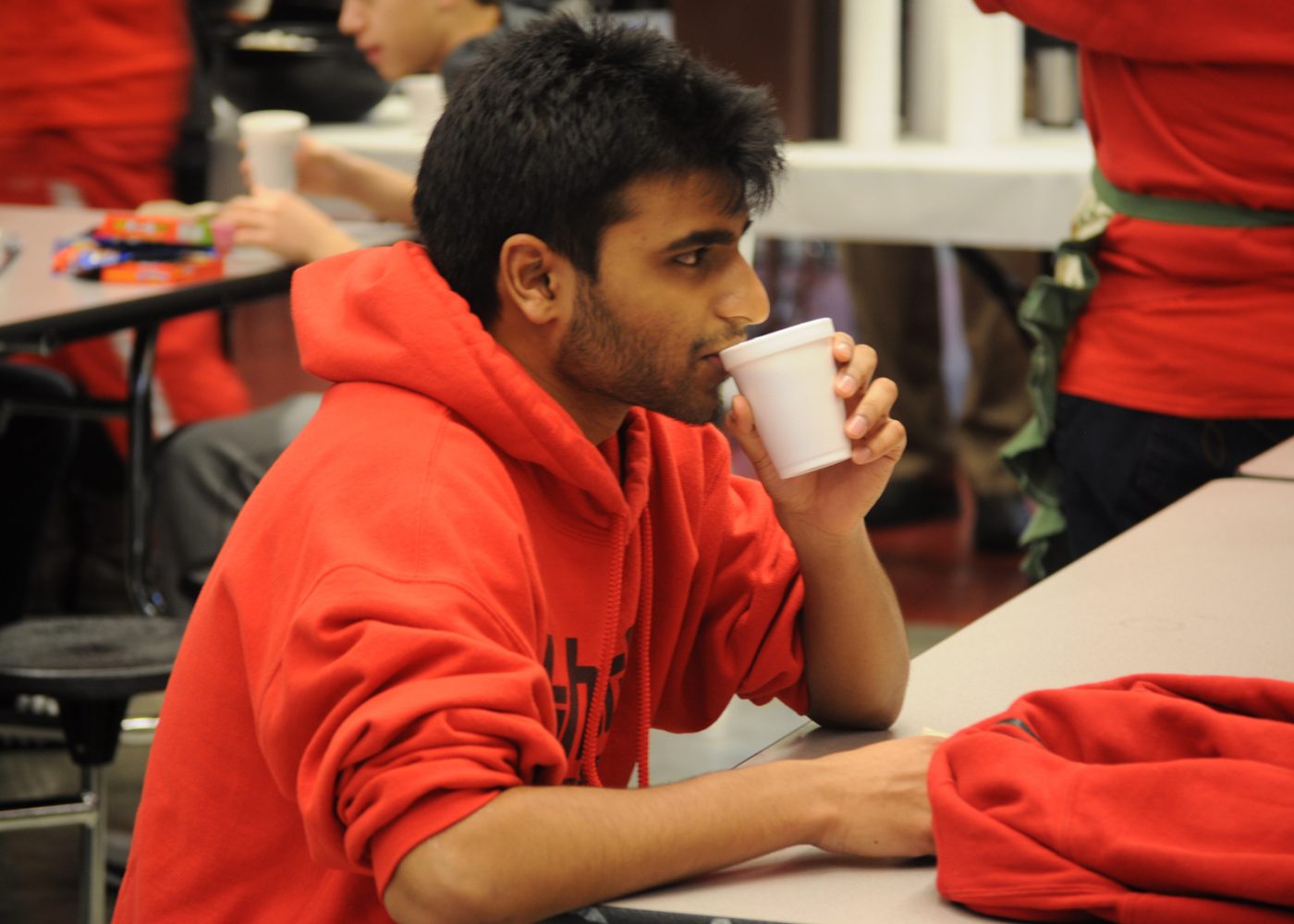 By Merrill Miller
December 6, 2012
In an effort to get into the spirit of the season, the annual Hot Chocolate with the Principal will be taking place in the cafeteria every Friday in December between 7:30 a.m. and 8 a.m.
Hot Chocolate with the principal was started a couple years ago.  Principal Kaine Osburn explained to me how it was started and why it's become a Niles West tradition.
"I stole the idea from someone else.  I'm not Shakespeare, but I wish I was.  He stole all of his ideas from other people," Osburn said.  "[Hot Chocolate with the Principal] is simply a way of taking out a little extra time and care for students to start their day in a warm and communal environment.  It's an extra way of explicitly wishing everyone a good day," he said.
Every week, there will also be a featured music group performing.  This year, there may be one or two making their debut.
As far as Osburn knows, there is nothing different about the way the event is going to run, but he warns students that if they want marshmallows, they must come early.
"I don't know if there will be enough marshmallows.  Get there early and [you will get some]. "