West to Wear Green and White to Support Sandy Hook Victims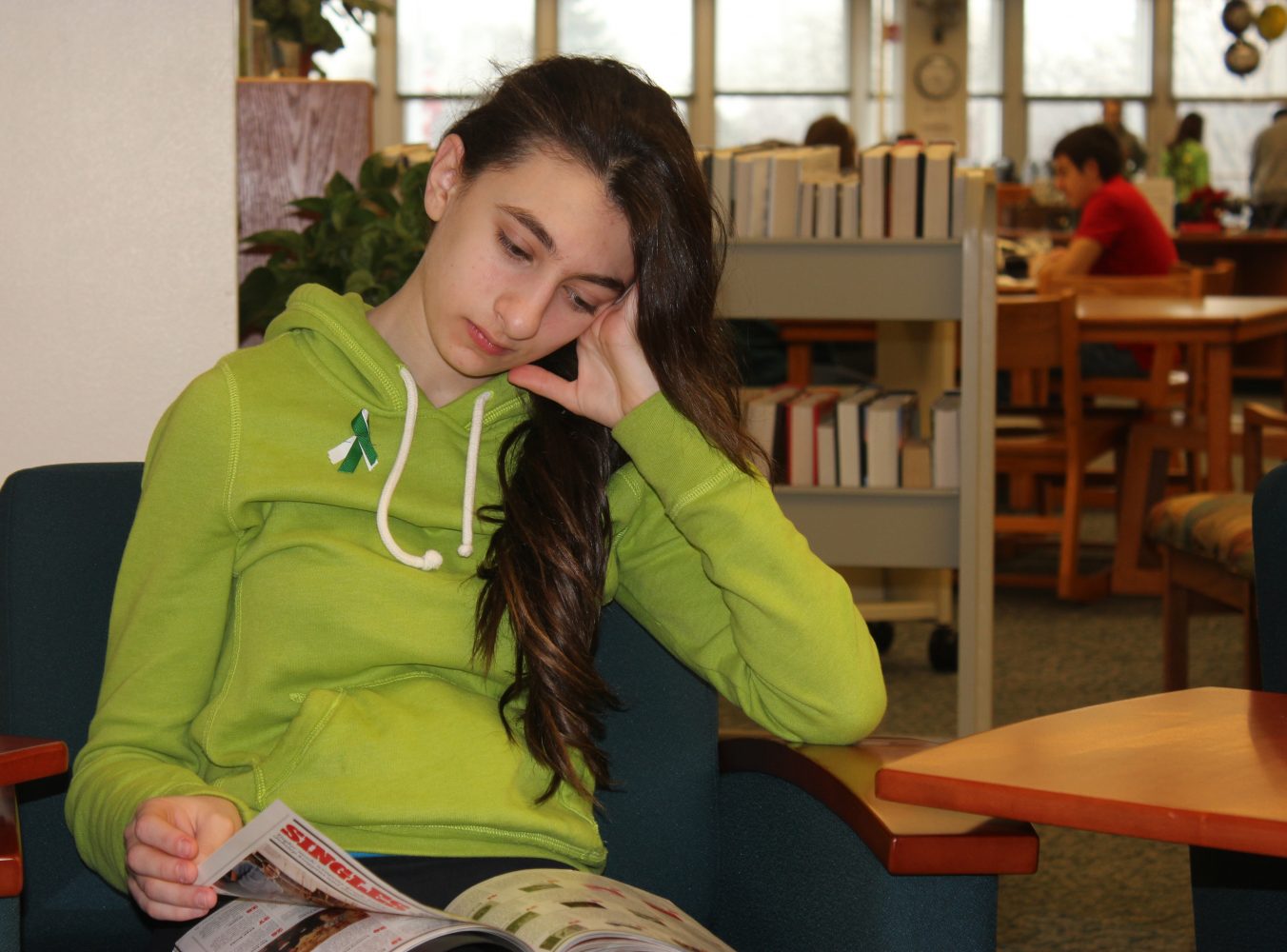 By Ivana Kosir
December 18, 2012
In memory of the 20 children and six adults that were killed on Friday, Dec. 14 at Sandy Hook Elementary School in Newtown, Connecticut, Niles West is asked to wear green and white, their school colors.
The Freshmen Mentoring Program will be selling ribbons for 50 cents throughout the day. Money raised will go towards the memorial funds for the victims.
"This solemn showing of support by all of Niles West signifies our outreach of love and sympathy from one school community to another," student activities director Jessica Ogulnik wrote in an all-school email.