Musicians Wanted to Entertain at Pizza Wars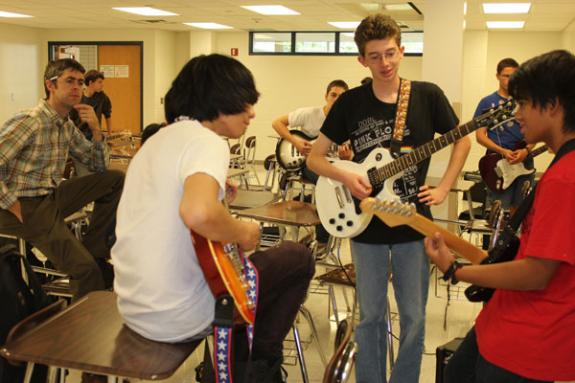 By Ivana Kosir
December 20, 2012
The annual Pizza Wars will be held on Thursday, Jan. 16 from 6 p.m. to 9 p.m., and musicians are wanted to perform during the event.
"We are looking for musical acts for pizza wars, which is a community-like fundraiser for the D219 education foundation," student activities director Jessica Ogulnik said.
If interested, contact Ogulnik via email at [email protected] .