Follow Up: Organic Life Boycott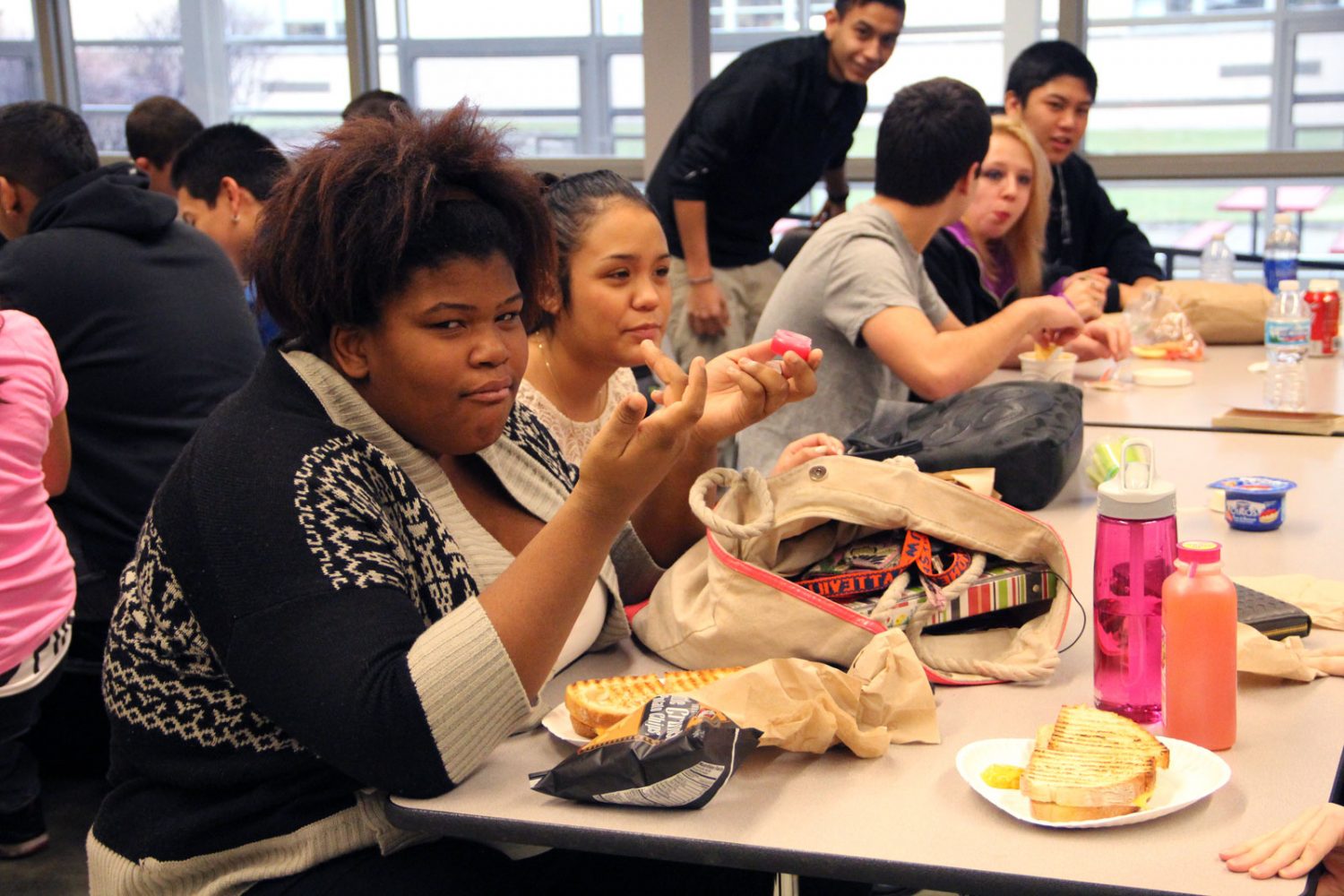 By Gabrielle Abesamis
January 30, 2013
After the attempt to boycott the food served by Organic Life yesterday, students said they hope that the catering company has plans to change their service.
Student government and student cabinet already announced that they have plans to meet with the company next week.
"I plan to discuss the absurd decrease in the serving sizes at all the stations. In my opinion, it's ridiculous that Organic Life lowered serving sizes and didn't make the prices reasonable, especially without a public explanation," senior cabinet president Justin Sia said.
Students share their expectations with Organic Life.
"I expect that either the prices drop for the portions given, or the portions get bigger, because the lunches are not filling whatsoever. I'm tired of paying so much for so little," sophomore and creator of the online petition Michael Wheeler said.
"Organic Life will have to review their rations and prices and especially the quality of their food. It really isn't all that much to ask for. A quality meal, for a decent price," junior Esteban Gavilanez said.
If the lunch program doesn't change, students said they plan on proceeding with the strike.
"If things don't change, I'm just scared to see  things actually escalate. Students might do more than just create a Facebook group and bring homemade lunches," Wheeler said.
"I think a lot of students will stop buying lunch and even complain to their parents," junior Samantha Lariosa said.
"If they refuse [to change], students will stop buying lunch until they start doing something about it. The proportions don't match the price that they offer. I'm paying a lot for a chicken tender with a single strand of sting beans,"   junior Ricardo Johnson said.
Students admit there will still be customers even if Organic Life doesn't change their service.
"No matter how much I want the boycott to start a better change, it still might not work because there will always be students that want to buy lunch, no matter what the conditions are," senior Rachel Dimayuga said.
"I feel like some people are still going to buy lunch because they just don't have the time to make lunch at home," Lariosa said.