Breitberg Arrested for November's Bomb Threats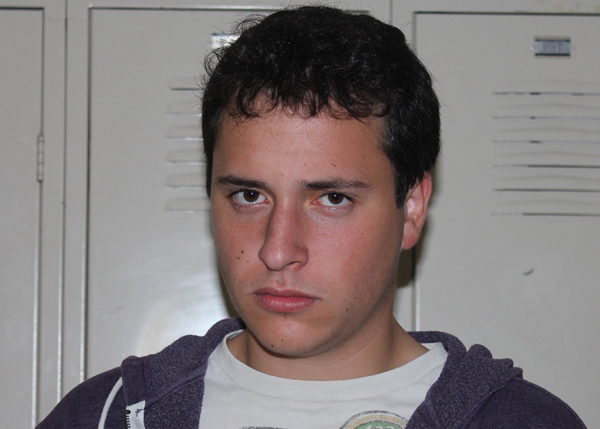 Senior Sam Breitberg, 18, was arrested Thursday, Feb. 21 for allegedly making bomb threats on Niles West High School, according to the Chicago Tribune.
Two copies of a note threatening a bomb were found in different locations in the school on Nov. 20, the second day of parent-teacher conferences for the 2012-2013 school year. A phone call was made as well, and it was traced back to Breitberg, according to the d219 official statement.
"The safety and security of our students is our top priority. We take any threat to our schools very seriously. Thanks to our partnership with the Skokie Police Department, we were able to find the source of this threat, and there will be serious consequences. This is an important reminder that making any kind of threat against our schools is no light matter — in fact, making a bomb threat is classified as a felony," superintendent Nanciann Gatta said in a statement.
Because of law and policy regarding the school's disclosure of confidential student info, principal Kaine Osburn declined to comment, he said in an email.
Niles West students said they were surprised to hear of the arrest of Breitberg, who was known as a class clown.
"He says dumb stuff, but I'd never thought he'd get in this much trouble for it," senior Gino Castineiras said. "It's crazy to me– he's not a bad kid."
"It made me sad seeing his picture everywhere. I did the ["Grease" play] with him [at Lincoln Hall.] I'm pretty sad," senior Ivana Ivezic said.
Breitberg was unable to be reached for comments.