W.Y.S.E. Members Qualify for State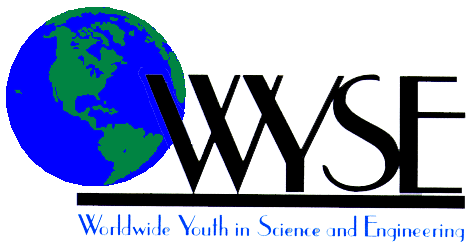 By Mara Shapiro
March 18, 2013
The W.Y.S.E. team competed at sectionals Friday, March 8 at Vernon Hills high school  and will be sending seniors Joe Darga, Patrick Liscio, and Zack Cohen to the state competition Monday, April 8 at University of Illinois Urbana-Champaign.
Liscio qualified for state after coming in first place in the mathematics category. Darga qualified because of his chemistry score, and Cohen qualified because of his biology score.
Sponsor and physics teacher Martha Lietz is proud of her team.
"These are very bright young men who have worked hard to learn the content on the exams," Lietz said.
Liscio is excited for the opportunity.
"I was very excited to find out that I qualified for state.  I thought that the test had gone well when I took it, but I still wasn't sure until I heard my name called about how well I had done.  Overall, I was happy to qualify and excited to get the chance to go to state," Liscio said.
Darga is going to prepare for the competition through old tests and chemistry problems.
"I'm not entirely sure how I'll prepare, but it'll most likely be by looking at W.Y.S.E. tests from previous years and old AP tests on the subjects," Darga said.
Lietz and Liscio agreed that past tests will be key in preparing for the state competition.