Babakhani Becomes Assistant Principal of Student Services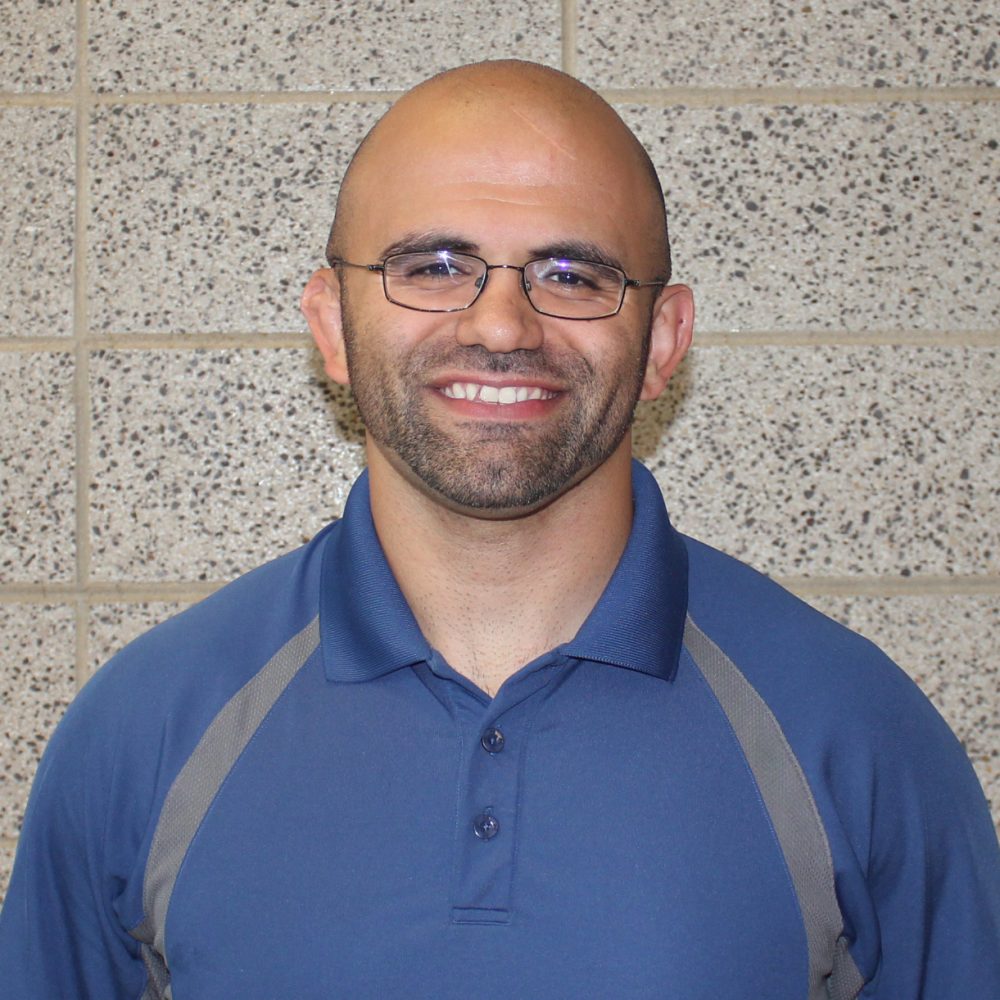 By Gabrielle Abesamis
April 5, 2013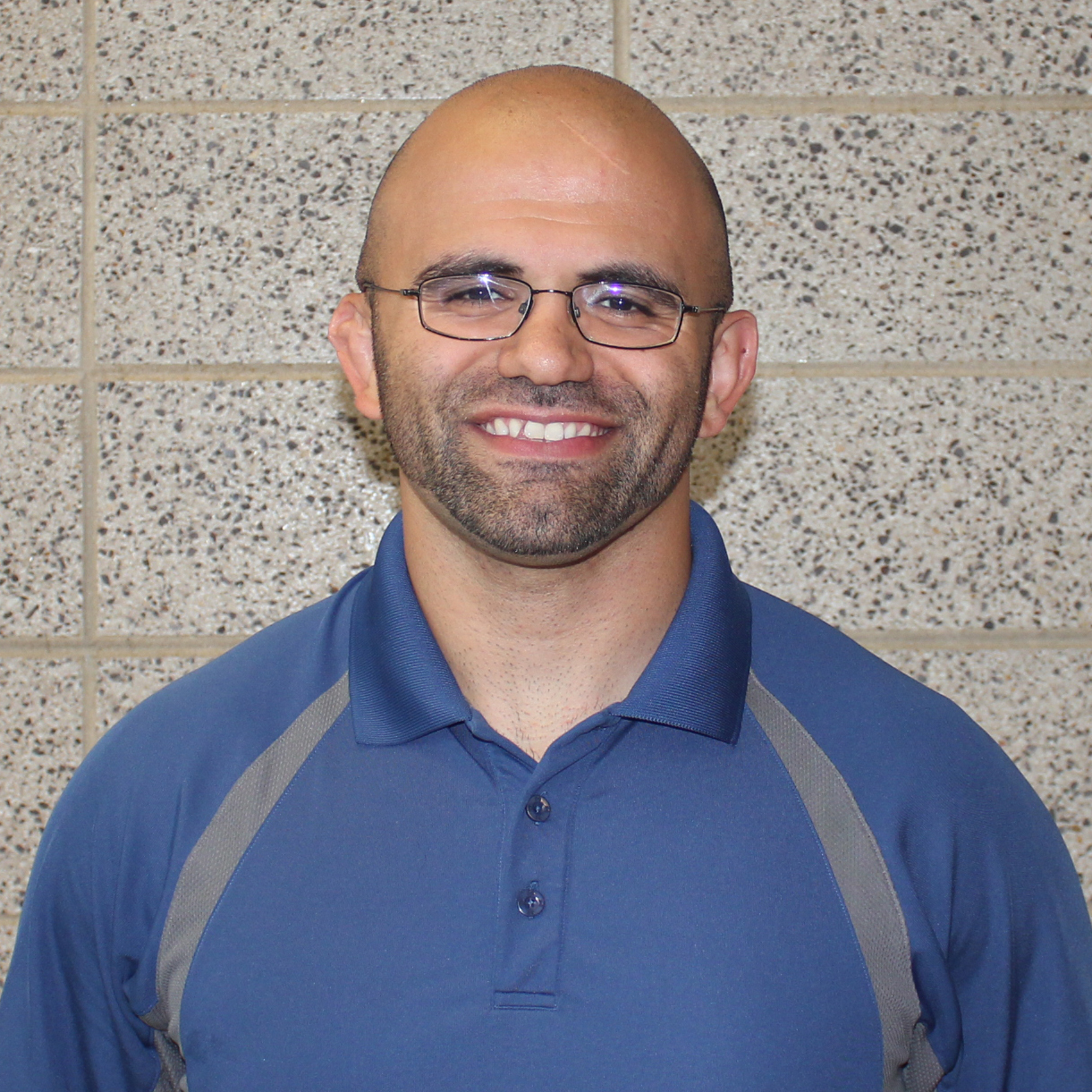 It was announced that dean Antwan Babakhani has been promoted to being the assistant principal of student services for the 2013-2014 school year at the board meeting on Tuesday, Apr. 2 since current assistant principal of student services Dr. Jason Ness has been promoted to being the new principal.
Even though Babakhani started working at Niles West in August, he has had experience serving as the vice principal in Amundsen High School in Chicago for two years and received the prestigious Emerging Leader Award from the Association for Supervision and Curriculum Development.
"Antwan [Babakhani] is a student-centered educator whose exemplary work as a classroom teacher, assistant principal for curriculum and instruction and dean make him the ideal candidate to lead the student services department in ensuring positive academic and social-emotional outcomes for all of our students at Niles West High School," Ness said in a statement.
Students support Babakhani's position.
"Knowing that he hasn't been here for so long, there has to be a reason why he's promoted so quickly, and that has to do with how well-committed he is to our school. I feel like that's a really good thing for him to be promoted to that position," junior Amna Haider said.
"He's a great dean with a great personality. I think he would be a good assistant principal because he call relate to kids so well. He seems to be easy to talk to and an overall easy going person," junior Maria Pfaffinger said.