Upperclassmen React to Prom Changes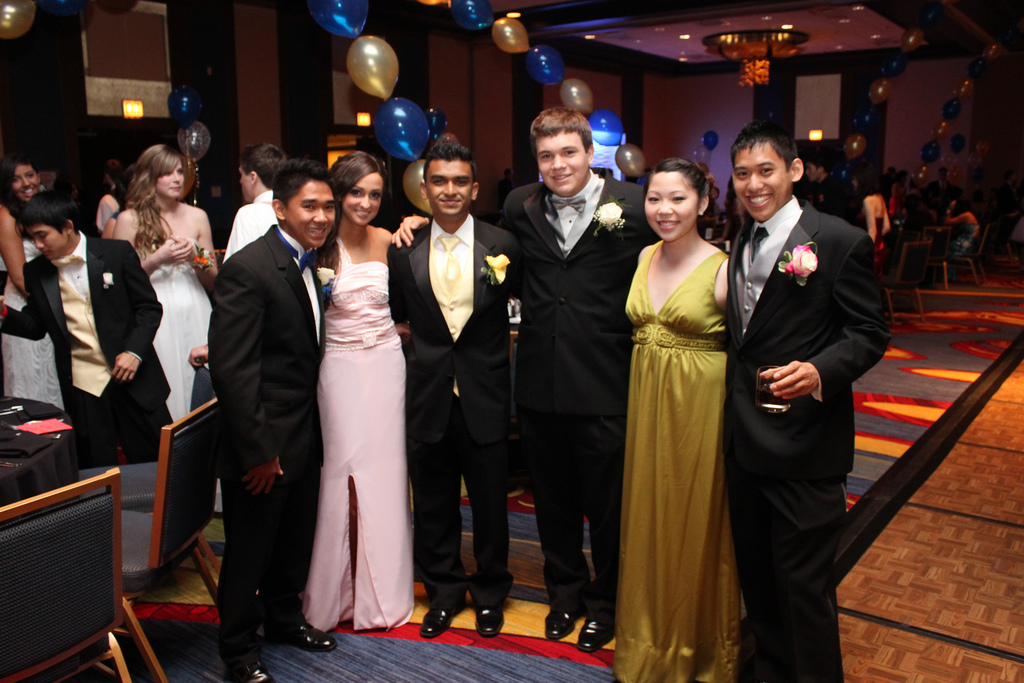 By Gabrielle Abesamis
April 22, 2013
Due to the upperclassmen's behavior during and after last Friday's pep assembly, students activities director Jessica Pritzker and the administration announced consequences today for juniors and seniors regarding prom.
The new rules, which were delivered via email at 3:15 p.m., state that students are no longer allowed to choose their form of transportation; buses will take students to prom and back to the school. In addition to that change, students' parents are required to attend a meeting and sign in before a prom ticket can be purchased.
"While I agree that our actions weren't the best last Friday, I think the prom punishments are a bit too much and a little unfair. The entire grade shouldn't be punished because there are some seniors who didn't partake in unsafe behavior and don't need to be punished for the behavior of their classmates," senior class president Justin Sia said.
Many students don't support the new circumstances and concur with Sia.
"I feel that the changes are ruining many plans for the seniors. Many have already made payments for limos, trolleys, etcetra. Because of these changes, a handful of seniors are thinking twice about even going to prom anymore," senior Monika Cieszynski said.
"I wasn't even a part of the assembly so I'm just mad my momma's gotta meet my dean when I didn't even participate," senior Dustin Dumalang said.
"It's like eighth grade all over again…asking our parents for permission just to go to a dance," senior Elizabeth Quito said.
Although many students are upset about the changes, student government members said they understand the compromise.
"I think that this is a very appropriate outcome, considering many of the seniors thought prom would be canceled. This one big moment will not be taken away . There's restrictions, but it's all cool," senior Lyba Zia said.
Registration for prom tickets will close Sunday, April 28.