Seniors, Are You Going to College?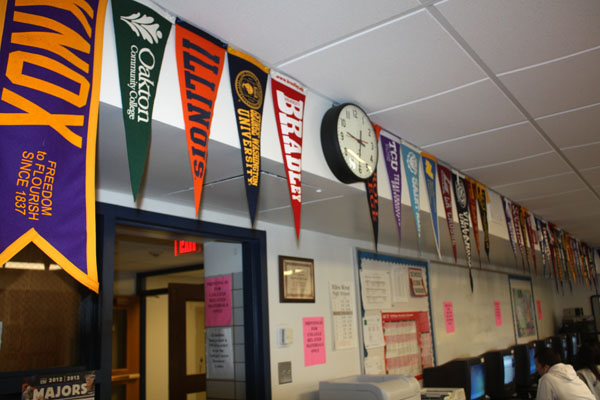 By Danny Thompson
May 2, 2013
Seniors, remember to fill out the survey regarding your college plans!  A map of where each senior is going will be passed out on yearbook distribution day.
The deadline for entering your response is Friday, May 10.
Click here to submit your college.