Triple Option: Week One of the College Football Season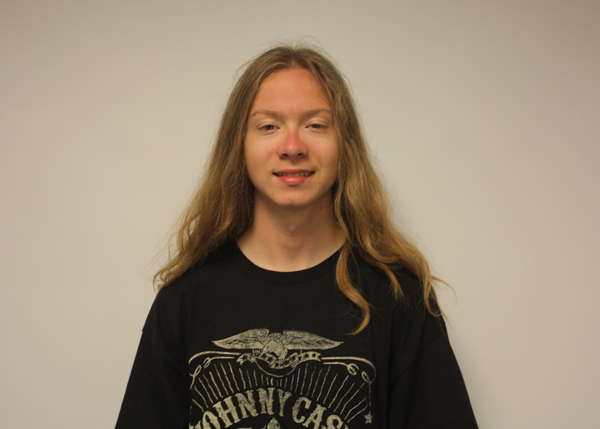 By Danny Thompson
September 3, 2013
Since the night last January when the clock hit :00 and crimson confetti covered the repeat national champion University of Alabama, I was waiting for last weekend. Recruiting and spring games behind us, the college football season is now in full swing. Although often maligned for its lack of quality match-ups, the first week of the college football season is undeniably important as it gives players, fans, coaches, and analysts alike the ability to get a first look at the story lines that will define the season.
Here are three things that I took away from week one:
1. Johnny Manziel is the only one who can beat Johnny Manziel
Over the course of a single off season, Johnny Football has gone from the folk hero who beat Alabama and won the Heisman as a freshman to the knucklehead that sold his autographs and showed up hungover to Peyton Manning's passing academy. Polarizing doesn't begin to describe Texas A&M's signal caller. Love him or hate him, the fact that he is one of the most electrifying players in the game remains true. Very few quarterbacks possess Manziel's skill set, and even fewer bring the football IQ and play-making ability that he has to the table. Suspended for the first half of this week's game due to NCAA violations and benched during the fourth quarter following an unsportsmanlike conduct penalty, Johnny Manziel still managed to go 6-8 for 94 yards and three touchdowns. Just under half of the passes he threw resulted in a score. Obviously he's a great football player, but he won't reach his full potential until he cuts down on silly taunting penalties and off the field distractions. In this past weekend's game against Rice, a 15 yard unsportsmanlike conduct penalty wasn't the end of the world. A&M was up big and was in no position to lose the game. Against a team like Alabama, whom the Aggies play in two weeks, a 15 yard penalty could be the difference between winning and losing. Johnny Football is one of the most talented athletes on the planet right now, and he has to make it count.
2. Alabama, Ohio State, and Oregon are 1,2, and 3 for a reason
Following week one, it's clear that the teams on top deserve to be there. Alabama blew out Virginia Tech (one of their toughest opponents all year in an otherwise mediocre schedule) 35-10, Ohio State beat Buffalo 40-20, and Oregon stomped subdivision opponent Nicholls State 66-3. Good teams play like it no matter who they're facing. In a sport where every loss can crush a team's title hopes, powerhouse teams can't afford to be anything less than their best week in and week out. Obviously however, it remains to be seen how these teams play against each other as well as other top ranked teams. Fourth ranked Stanford didn't play this week, but 6th ranked South Carolina, 8th ranked Clemson, and #9 Louisville all looked impressive. Even in a loss, #5 Georgia impressed. Anyone who watched these teams play last week can see that they're equally hungry for a championship. In the BCS's final season, the top teams will give everyone something to watch.
3. FCS schools came to play
On the flip side of my last point comes the teams who should have won, yet lost, and the teams who beat them. Seven FBS (Division 1-A) teams lost to FCS (Division 1-AA) teams this past week. The teams on the bottom are hungry, and they want the college football world to know. Hungriest of all appeared to be Eastern Washington, who beat 25th ranked Oregon state, and Eastern Illinois, who flat out embarrassed San Diego State 40-19. Rooting for the underdog is exciting, and this week was full of Davids beating Goliaths.
Performance of the Week: Northwestern University linebacker Collin Ellis has two interceptions returned for touchdowns in the Wildcats 44-30 victory over California.