Triple Option: The Past Two Weeks in Football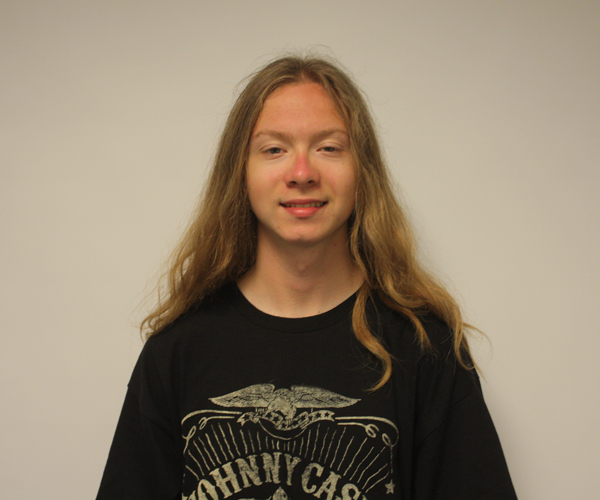 By Danny Thompson
September 17, 2013
A few weeks into their seasons, both college and pro football are giving fans things to talk about. Whether you're a die hard fan of a certain school or are simply happy that your fantasy team is doing well, football season isn't disappointing. Here are three more things that the past two weeks of the football season have shown us:
1. The Tide are rolling on offense, defense needs work
Anyone who watched the Texas A&M – Alabama game can tell you that Alabama is a championship caliber team. With a win over the sixth ranked Aggies, they only further cemented their hold on the top spot in the rankings. AJ McCarron passed for 334 yards and four touchdowns, and TJ Yeldon added 149 more yards on the ground. Offensively, Bama was unstoppable. On defense however, they allowed 628 total yards, with Johnny Manziel responsible for 562 of them. Manziel's 562 yards are the second most in a single game in conference history. (Manziel also holds the top spot on the list.) Had it not been for Manziel's two interceptions, A&M might have won the game. Defense still wins championships in football, and if Alabama had played any less, they would have lost.
2. The Houston Texans are my early Super Bowl pick
Two weeks in a row now the Texans have come from behind to win games. They're a resilient team who refuse to quit, and that will serve them well. If Matt Schaub stays healthy and plays consistently, the Texans offense will soar. A defense worried about defending the pass will give Arian Foster plenty of room to run the ball, and when Foster gets going, he's tough to stop and will compete with Adrian Peterson for the rushing title. What seals the deal on Houston and separates them from other AFC teams is their defensive talent. JJ Watt, Brian Cushing, and Ed Reed (when he returns from injury) lead a unit with tons of potential. JJ Watt is chasing the season sack record this year and will be more motivated than ever. Ed Reed, despite his age, is still one of the premier safeties in the league and has a chip on his shoulder. Many think Reed doesn't have it anymore, and he hopes to prove his doubters wrong. Simply put, the Texans have all the talent and intangibles needed to win a Super Bowl, but they have to cut down on mistakes that have nearly cost them games against inferior teams.
3. Chiefs, Dolphins are surprise 2-0s
Chiefs: After beating the Jaguars handily, a win over Dallas makes a statement. So far the new head coach-quarterback pairing of Andy Reid and Alex Smith seems to be working. I wouldn't be surprised if the Chiefs finish second in the division this year.
Dolphins: Keep an eye on the Phins. A win over Cleveland let us know that they're not terrible, and beating the Colts shows that they can play with a playoff caliber team. While this may be an early season fluke, Miami is off to a great start.
College performance of the week: Arkansas RBs Jonathan Williams and Alex Collins BOTH rush for over 100 yards for the third straight week as Arkansas takes care of Southern Miss 24-3.
Pro performance of the week: Chiefs QB Alex Smith leads the team in passing and rushing yards, helping Kansas City to a one point victory over Dallas.