Cultural Round Table to be Held Tomorrow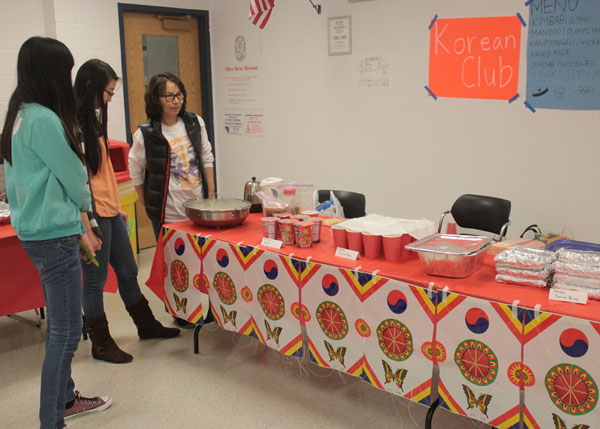 By Rand Jassar
September 30, 2013
Hang on for a minute...we're trying to find some more stories you might like.
To celebrate its diversity, Niles West is holding a Cultural Round Table discussion Tuesday, Oct. 1 at 3:45 in the Student Commons.
"The Cultural Round Table provides our students a forum to have an intelligent conversation regarding issues related to race and culture," Principal Jason Ness said.
Ness also said that the event is very important for students in their future.
"The goal is for our students to engage in social perspective talking with each other and developing a greater awareness and insight into race relations that will not only serve them well at Niles West but the world as well," he said. "With a community of learners as diverse as Niles West, it is an extremely valuable and relevant event."
 All students are welcome and food is served!