"New" McCartney Impresses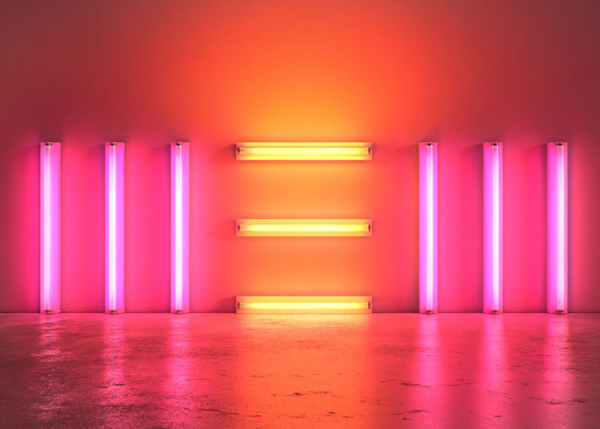 By Danny Thompson
October 28, 2013
After six years without releasing a new studio album, Sir Paul McCartney returns to us with the aptly named "New." The album was recorded with five different producers in five different studios and two countries, and the result is an album with a few different sounds. Some tracks are more contemporary rock influenced, some sound more like The Beatles, and still others give off an acoustic and folksy feel. Overall, the sounds are pleasing ones, giving the relaxed yet emotional vibe one expects from McCartney.
This was a funny album for me to review. I have to admit that at first I was not a huge fan of it on the whole, but with every listen it has grown on me.
At first, while I enjoyed the album, I didn't feel as though it really jumped out at me. It's a very relaxing album, which I liked, but it sort of did feel like a man who's been doing this for over half a century made the album. It sounded great to just listen to, but as an album that X factor of "this is a great piece of art" just wasn't there for me the first couple of times through. I definitely enjoyed the songs "Alligator", "On My Way To Work", and "Early Days" at first, but I was trying too hard to compare this work to that of his earlier solo career, and that prevented me from truly appreciating the album. While some of it does sound familiar, it's a different experience overall and really can't be compared.
I have to say that the "it" factor is there now after a few more plays. I liked this album more and more each time through. Paul McCartney is 71 years old now, and while he can't sing with quite the same energy that he could on Beatles and Wings tracks, he brings a different type of energy and a maturity that is missing from contemporary music today. As he himself described, the album is mostly happy, but there is definitely a little bit of pain and longing in it. McCartney brings with him years and years of experiences to share on this record, from games he played as a child to the happiness his current marriage is bringing him.
As I said, McCartney explores new sounds from the garage rock esque "Save Us" to the electronic sounding "Appreciate", but some of the album would sound very at home on his earlier solo records.
"Save Us" was a great way to start the album. It's upbeat and energetic with a distorted guitar riff that sounds like it was pulled from a Black Keys album. My first thought while listening to this one was "thank God rock music is still being made."
Another highlight was "Alligator." It's one of the newer sounding songs on the album as it relies heavily on synthesizers. The synths give it a poppy feel, but the verses are done in a minor key that gives it a darker sense overall. Lyrically, the song is about needing that one special person who always lifts you up, no matter how you feel or what you've done.
"Early Days" was another one that caught my attention, simply because of the lyrical content. McCarteny sings of scraping along and struggling to make it as a young musician. Today, the idea that one of the biggest rock stars in the world ever had a hard time is almost laughable, but that makes it a very inspirational track for aspiring musicians.
"New" is a record that any fan of rock or pop music must check out.
4/5 Stars