Breaking News: School Canceled Tomorrow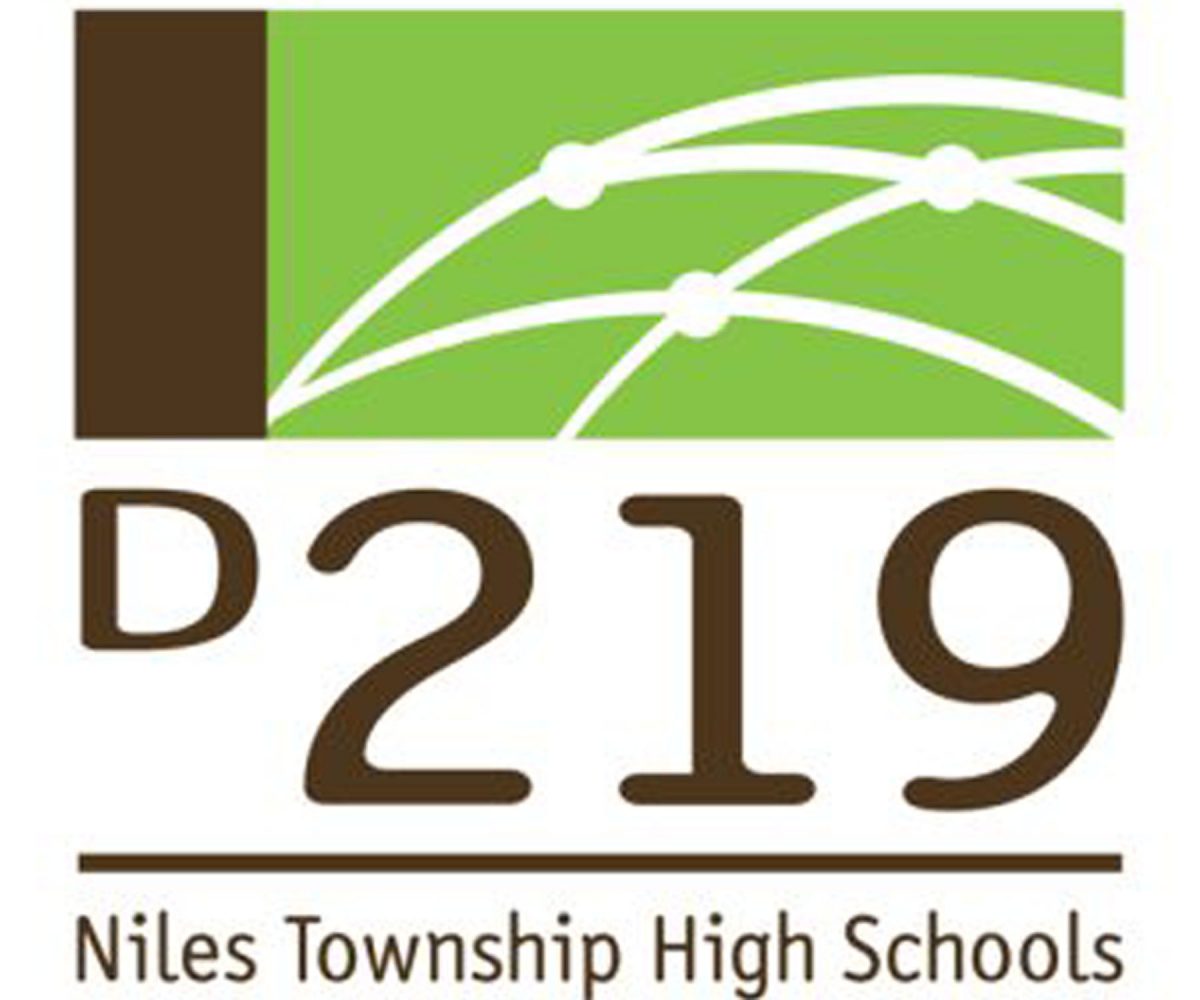 By Gabrielle Abesamis
January 6, 2014
D219 has cancelled school for Niles West, Niles North, and Niles Central High School tomorrow due to the weather inclement.
As reported by the Yahoo Skokie Weather Forecast, tomorrow will have the high of 7• and the low of -1•.
Seniors are happy to have days off that don't need to be made up.
"I'll have extra time to do homework that I never had the chance to do and fix up my messed up sleep schedule," senior Valerie Aich said.
According to an email sent by principal Jason Ness, cancelled practices, after school activities, and contests will be announced on the school website tomorrow afternoon. The College Financial Aid program to help students and parents with their FAFSA application at Niles North will be cancelled as well.
A confirmation about the cancelation has been sent to students' district emails, is on the district website, and is left on the home answering machines.