Financial Aid Night for Seniors and Parents is Rescheduled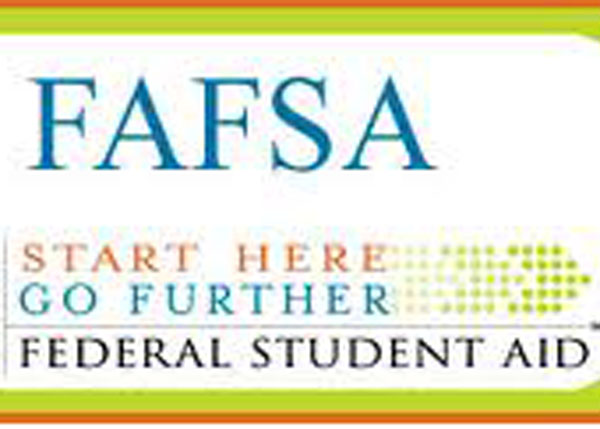 Financial Aid Night for seniors and their parents is rescheduled to be held on Tuesday, Jan. 21 at 6:30 pm at Niles West. Initially, it was to be held on Tuesday, Jan. 7, but was canceled due to the weather.
The event is held to inform parents of the importance of applying for financial aid and to also show them how to do it.
"I think it's great that our school is allowing us and our parents to to attend events like these because I don't think many schools in Chicago offer help like this which is very important for parents to learn about," senior Priscila Membreno said.
 Director of Niles West's college and career center Daniel Gin believes that it's very important for parents to attend this event.
"It's important especially if it's the parents' first student going to college because they will learn more about FAFSA and the instructor will go step by step on how to fill out the form," he said.
Senior Joannicole Pimaculangan agrees with Gin.
"I think it's important because parents of kids who didn't attend college and don't know FAFSA will learn more about it," she said. "Also, they can remind their kids about the deadlines and help keep them on track."