Students and Teachers React to Next Year's Final Exam Schedule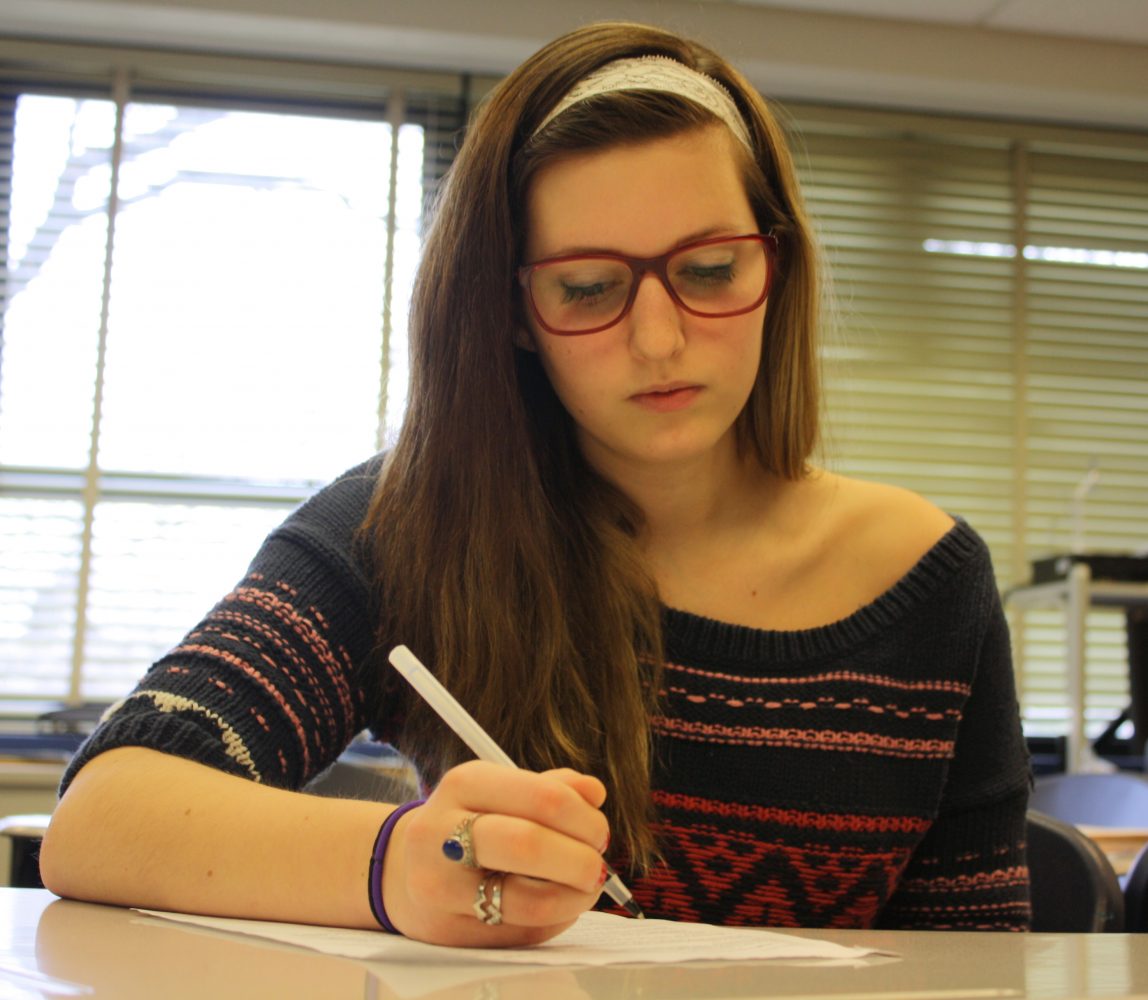 By Sarah Govis
January 14, 2014
Because of the new school year schedule, the 2014 – 2015 school year will begin two weeks earlier as well as end two weeks earlier.
This is the last year that first semester finals will take place after winter break. For the 2013 – 2014 school year, Niles West's finals are to take place Wednesday, Jan. 15, Thursday, Jan. 16, and Friday, Jan. 17 because of the two unexpected snow days.
"Finals should be before break because there's no two week break. The continuity of instructions is in place to use their knowledge instead of lose it," English teacher Paul Belwoar said.
Many students believe that the change in the school schedule will impact their grades and mental health positively.
"I like having finals before break because it's less stress over break and it's not like anyone studies over break. It makes more sense because you can chill and then start fresh," junior Kiersten Toth said.
Many teachers also believe that having finals the week before break is favorable.
"We should have finals before break because they are already actively learning. They will procrastinate over break and do it last minute," Psychology teacher Lauren Flahive said.