Niles North to Host MLK Night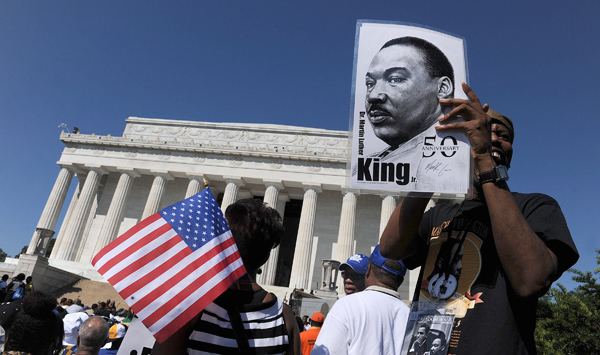 By Hafsa Wahid
January 22, 2014
In an effort to honor Martin Luther King Jr. Niles North's Black Student Union will host MLK Night on Friday Jan. 24 in the East Commons at 3:30 pm.
The event will include a speaker and a $2 fee since food will be served.
"This event will include the following: praise dance, step, song, and spoken word. Also, there will be a guest speaker, and food. You do not want to miss this event," Niles North math teacher Crystal Penn said in an email.
Senior Lynn Vo believes that this is great way to remind students of why we had a day off on Monday.
"I think it's great because people seem to forget that Monday wasn't just a day off, but a day to remember the great things MLK did. In my opinion, I think MLK  is really underrated, and he did a lot more than just the "I have dream" speech so I think the MLK assembly and night at Niles North is great," Vo said.
Junior Khadija Manzoor agrees.
"I think it's a good idea because its a way to inform people about him who know a little or don't know him at all. [The event is] also a way to talk about what people think about him and his accomplishments," Manzoor said.