BREAKING NEWS: School to be Closed Tomorrow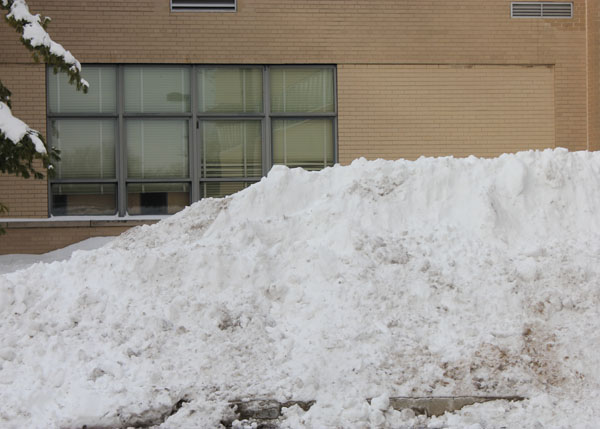 By Hafsa Wahid
January 27, 2014
Due to the extreme weather conditions, Niles West, Niles North, and Niles Central High School will be closed tomorrow Jan. 28.
According to principal Jason Ness, all after school activities, sporting events, and practices are also canceled. Yahoo Skokie Weather Forecast, predicts that there will be a high of 4 degrees and a low of -3 degrees tomorrow.
"I don't remember having this many days off for a while. However, this weather is serious and should be taken seriously. Students that walk and wait for the bus would be in risk in such cold. I believe that these days off were not only beneficial to the students but to our health as well," senior Madeline Wozny said.
Sophomore Sana Shariff believes the day off is helpful.
"In all honesty, I love the fact that school is being canceled tomorrow just because I have more time to study harder for my upcoming tests and quizzes. Yes, it may sound nerdy, but its really helpful to me," Shariff said.