"Snowcoming" tickets now on sale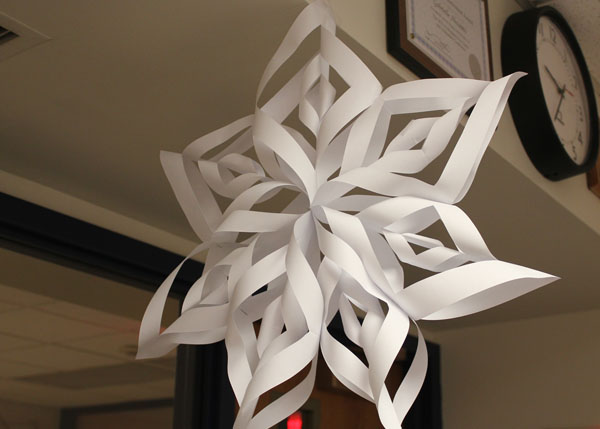 By Kelsey Ledford
January 30, 2014
Hang on for a minute...we're trying to find some more stories you might like.
Tickets for Snowcoming will be sold for $12 each and $20 for couple from Wednesday Jan. 29th to Friday Jan 31st.
In order to purchase tickets, students must register online. The dance is scheduled to be held on Saturday, Feb. 1st from 7 to 10 p.m. According to student activities director Charles Pratt, this winter dance is being held this year as a response to a poll that student government did during homerooms last year. Even though there used to be a winter dance held every year, the attendance rate had decreased significantly, so the dance was stopped three years ago. After the poll, it was found that most students would actually like to have a dance. 
"[Snowcoming] is a lively break, a time to celebrate in the middle of a desolate season," Pratt said.
This dance was organized by senior and sophomore cabinet. There is no theme for the dance, just winter but it is formal. Capacity for tickets sold is 1300. Boom Entertainment will be playing music for the dance, and they will be playing music in the cafeteria during lunch periods as well.