Breaking News: Variety Show Canceled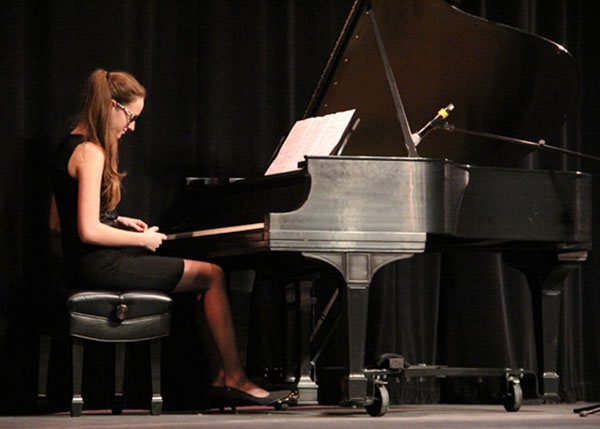 By Giovanna Zavell
February 4, 2014
Hang on for a minute...we're trying to find some more stories you might like.
Dance Marathon's Variety Show that was to be held this Friday, Feb. 7 is now canceled due to shortage of performers.
"Hopefully, [the] Variety Show will be able to be rescheduled for a future date once more people sign up," Student Activities Assistant Director Patricia Ference said.
"There has to be some hidden talent in this school," Student Activities fill in Director Charles Pratt said. "We need those students to step forward and help Dance Marathon."
In order for Variety Show to be rescheduled, students and teachers with talents of any sorts are needed to sign up as soon as possible. All money raised from Variety Show goes towards this years Dance Marathon charity, CROSO, Child Restoration Outreach Support Organization which helps Ugandan students attend college.