President's Day: Niles West History Teachers' Favorite Presidents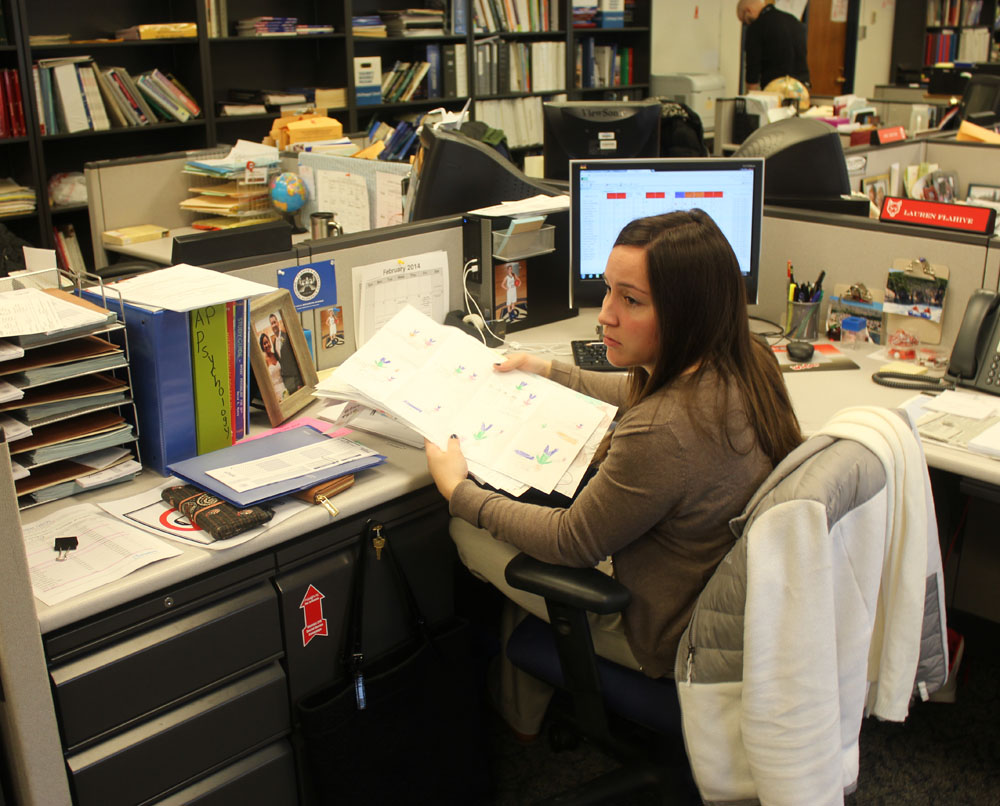 By Breana Brill
February 17, 2014
Today is President's Day and the Niles West News went to the history department to find out some of our teachers' favorite presidents.
Mr. Edwards: I like Franklin Roosevelt because I'm a liberal guy and I think he pursued the idea of making it [America] a common place for the government to help people.
Mr. Grossman: John F. Kennedy because he inspired people to service and it's my earliest childhood memory.
Ms. Tzortzis: Lincoln, for all the obvious reasons. Oh, and he's on our license plates.
Ms. Johnson: FDR, because a lot of his social progress laid the foundations for the modern democratic party. He did it all while hiding polio… he was the master of mastering complicated things.
Mrs. Flahive: Lincoln because of his work throughout the civil war and the emancipation proclamation.
Mrs. Waldron: I have a tiebreaker. First, Thomas Jefferson because he was our American version of a Renaissance man. He was good at everything; architecture, he was well-traveled, he did everything. My other favorite would be FDR because he was the first president to implement modern economics, which is the whole idea that the government is there to step in and help when necessary.
Mr. Stanford: Clinton because he seemed like he wanted the best for all social classes.
Gretchen Sterba also contributed to this article.