Breaking News: Variety Show Rescheduled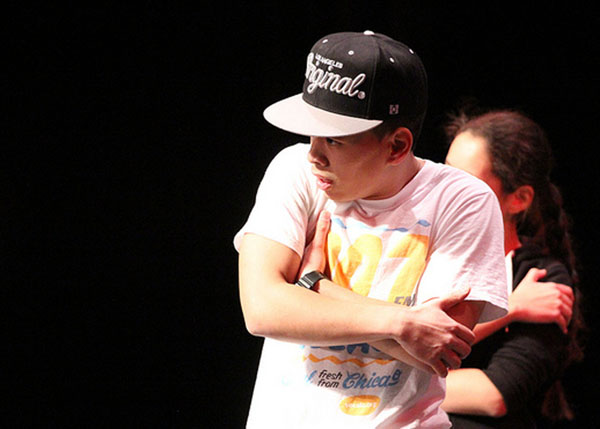 Dance Marathon's Variety Show which was previously scheduled due to a shortage of performers has been rescheduled to Friday, Apr. 11.
Auditions will be on Tuesday, March 18 according to interim student and activities director Charles Pratt. Any money raised from this event will be given to Dance Marathon's charity this year, CROSO, which will aid Ugandan students to attend college.
"I'm really happy the variety show is rescheduled because it's a great thing for students to participate in and all the money raised foes toward this years Dance Marathon charity CROSO," junior and Dance Marathon executive Victoria Ogunro said.
Giovanna Zavell contributed to this article.