Orchesis to perform "Hold On"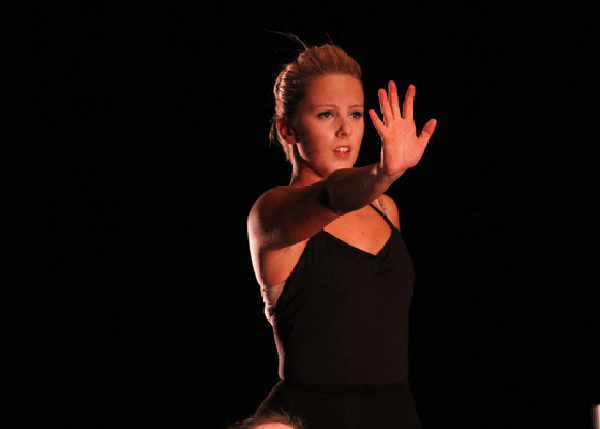 By Rand Jassar
March 4, 2014
Hang on for a minute...we're trying to find some more stories you might like.
The Orchesis Dance Company is scheduled to perform "Hold On" at Niles West's Auditorium on Thursday, Mar. 6 at 10 a.m. and 7:30 p.m., Friday, Mar. 7 at 7:30 p.m. and  Saturday, Mar. 8 at 7:30 p.m.

Dancers will be performing a variety of dance styles including contemporary, modern, ballet, jazz, and hip hop.

"I hope that the show reflects all the hard work and dedication we have put into it all year," junior  Nadiya Choi said. "The Orchesis company members have a passion for dance, so it's an incredible experience to be able to share that with everybody else on stage."

According to Choi the dancers practice every Wednesday, Friday and occasionally Saturdays.

"It gets really busy with rehearsals especially when the show nears," she said. "But it's completely worth it at the end when we all get together on that stage."

Senior Emily Topp hopes the audience will enjoy the performance.

"We have had awesome choreographers from the dance community set pieces for us in addition to our own student-choreographed numbers," she said. "I hope that everyone comes out to see the show and enjoys it. We've all worked so hard, I think it'll be great!"

The morning performance is free. The evening performance tickets are sold at the door for $10.