Steve Foerch Inducted into Sports Hall of Fame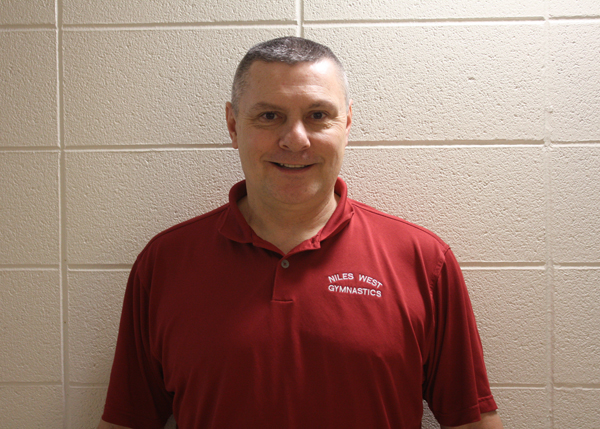 Gymnastics Coach Steve Foerch will be put into the Illinois Gymnastics Hall of Fame on May 19, 2014.
Foerch has been a gymnastics coach for 20 years now, has been named Conference Coach of the Year 11 times and was selected coach the National High School Gymnastics team in 2008. Foerch competed in gymnastics for both Homewood-Flossmoor and University of Kansas.
Foerch joins both baseball coach Garry Gustafson and basketball coach Bob Williams to be inducted in the Hall of Fame this year.