Indo-Pak: a Night in Bollywood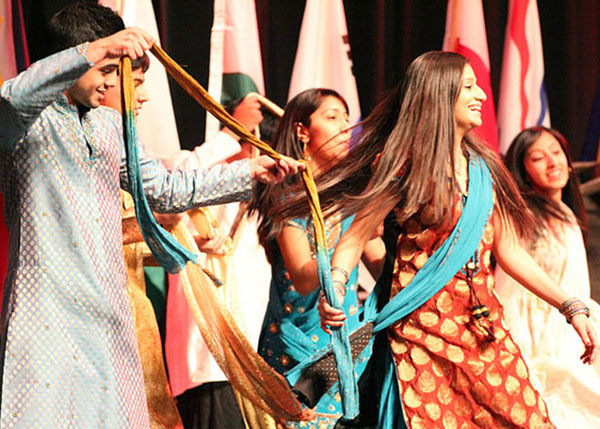 By Giovanna Zavell
March 21, 2014
Saturday, Mar. 22 in the Niles West Auditorium, the annual Indo-Pak night will be held with a dinner starting at 5:30pm and a show at 6:30pm hosted by Niles West and Niles North Indo-Pak members.
The night begins with a dinner, and then transitions into a night of performances by students from Niles Township, Glenbrook South, Maine East, and many others. Performances include dancing, singing, skits, and videos, creating a night in Bollywood.
"I'm really looking forward to seeing the entire night come together," senior and Indo-Pak member Anisha Mannacheril said. "The amount of hard work, time, and effort being put into the night by so many different people is incredible."
In order to create the night in Bollywood, lots of advance preparation took place such as booking the auditorium, ordering food for the dinner, making decorations to fit the theme, and of course, many rehearsals and screenings for dancing and singing acts.
"I have no doubt that the show will run smoothly, just as it does every year," Mannacheril said.