2014 Senior Supplement Finalists Available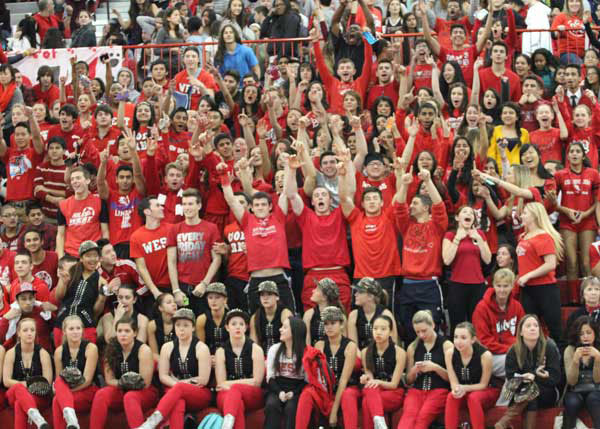 By Gabrielle Abesamis
April 1, 2014
The finalists for the 2014 senior supplement have been determined! The top two or three people have been elected for each category; now it's your job to vote for the people to take home the category. Like last time, you must be logged into your @nths219.org account to submit your votes.
Nominations are due Friday, Apr. 11.
The winners will be published on the Niles West News website after the Yearbook Senior Supplement is published, which comes out in May with the yearbook.